Prom Day Album, for those of you who have time/interest to see 'most' of the Day. (((More pics will be uploaded later, from the dance itself.)))
http://s428.photobucket.com/albums/qq4/ ... y/?start=0
**********************************************************************************************************************
Day Starts at Starbucks!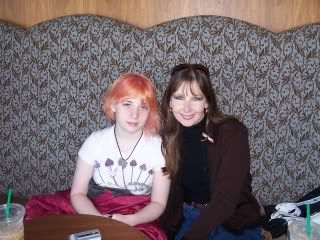 Nails!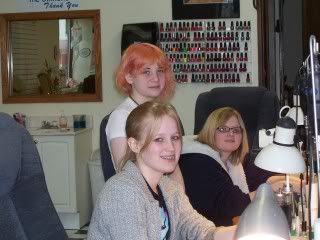 Kelcie and the girls in her Room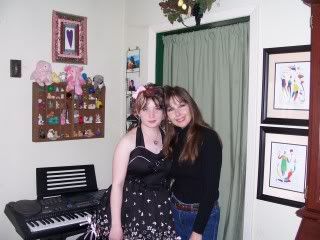 ((check out my poofed up Hair!! No Matter, My Kid is Beeee You-Tee-full!
Her Mask...........Waay too much $$ for this thing, I KNOW didn't stay on for more than a minute or two! ha ha
Let's Go To Justin's and Get these flowers on!!
AWWWWWWWWWWWWWW!!