They put up with him, but don't really want to have anything to do with him.
At least none of them try to eat him.
Maybe Harleybird will be my friend.
That didn't work. So maybe Darlene will snuggle with me.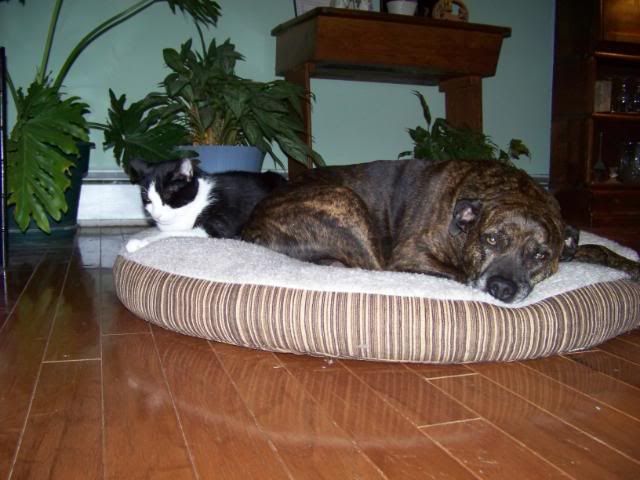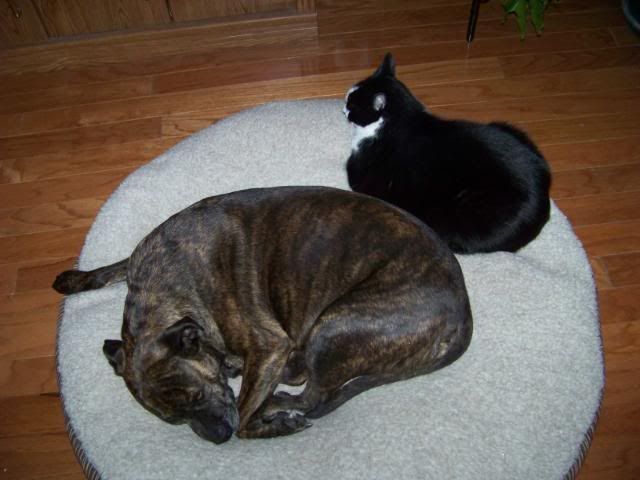 I hope this one doesn't roll over on me.