We took a trip to Black Butte near Sisters OR last week. My friend and I brought our dogs as well. It was LiLo's first trail riding expirience. I wish we had taken video, the first ride she kept trying to attack my horse when we'd take off cantering. The second ride she was awesome, stayed next to us or explored around but was always close. The dogs had an absolute blast and so did we! Pardon the pictures with me in them... I look terribley fat. It's kind of painful :p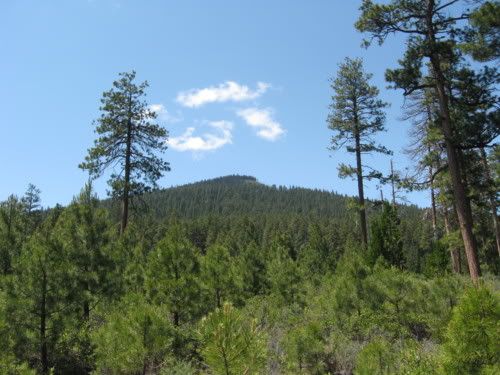 The Butte.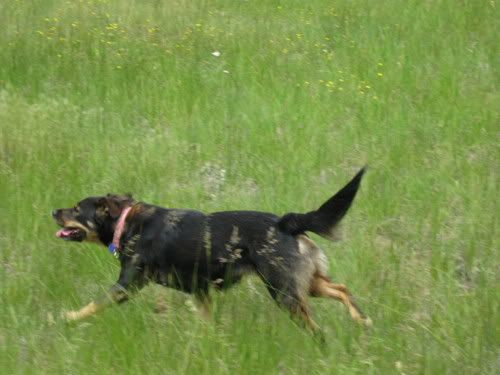 Happy LiLo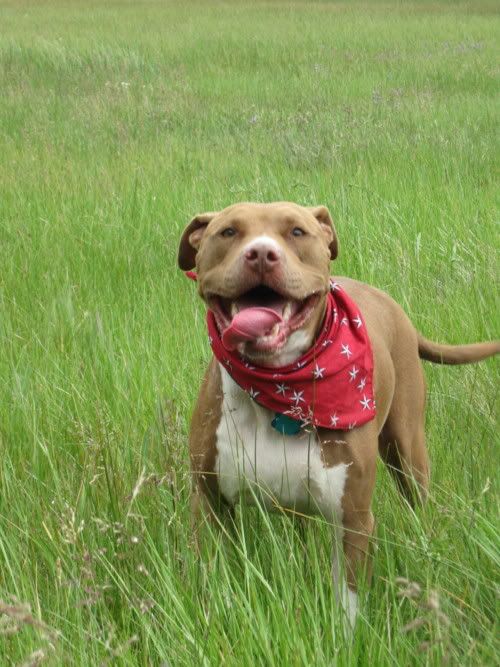 Reno. An amazing ambassador for his breed, he's 6 years old and loves everyone both furry or two legged. He's also a shelter dog.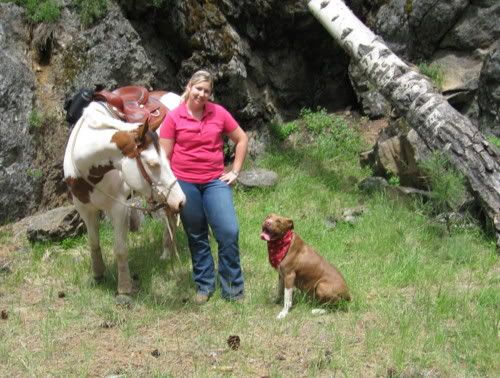 Bailey, Shawna, and Reno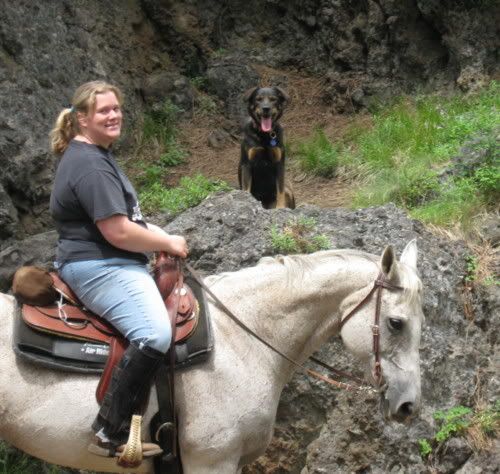 Me, Cairo, and LiLo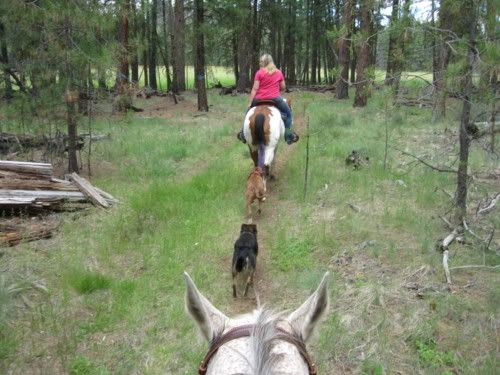 Good Trail puppies!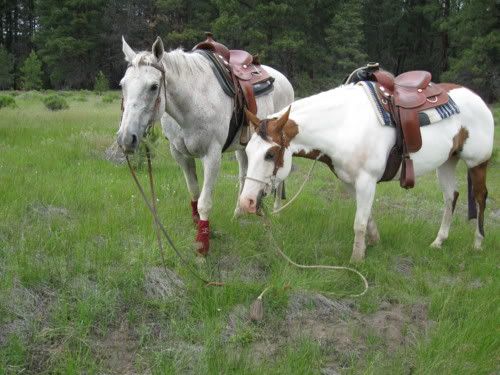 Cairo and Bailey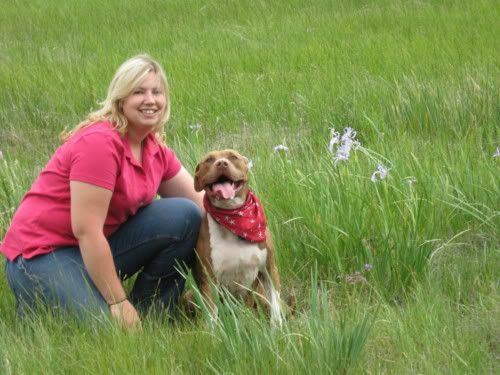 Shawna and Reno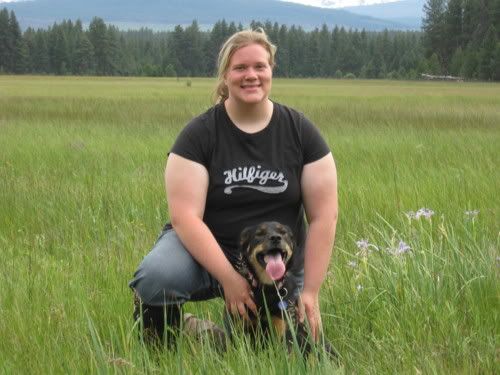 Me and LiLo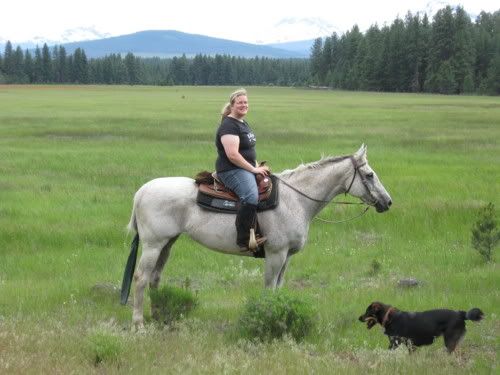 Cairo and I