I took Seth and LiLo to the park this AM to swim. They had a blast. I thought I'd share some pictures, the playing ones crack me up because their expressions are priceless :p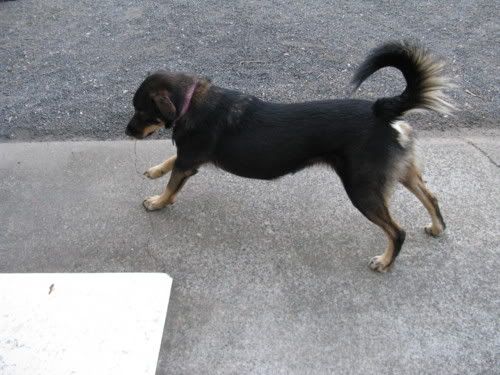 Stretching, she had been chilling in the driveway.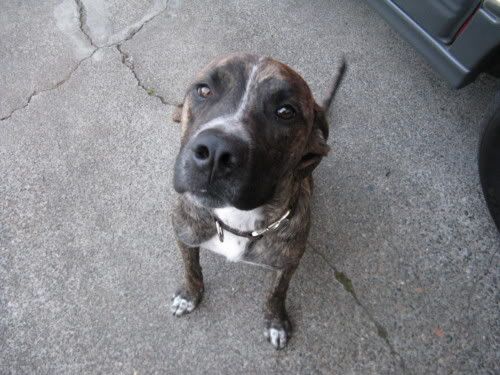 He's just so dang cute.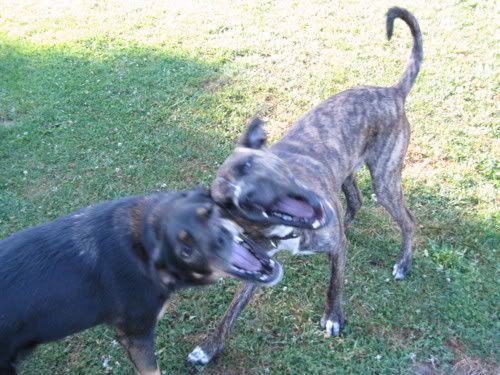 "Nom, Nom, Nom..."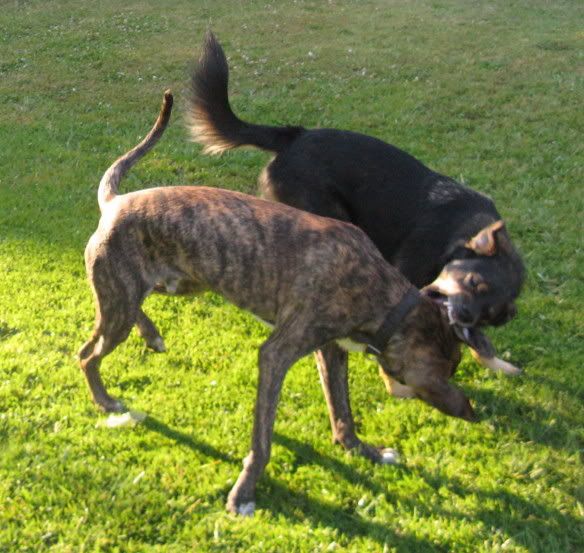 "More nom-ing"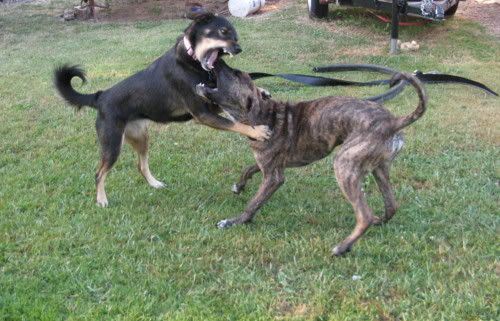 Pwned.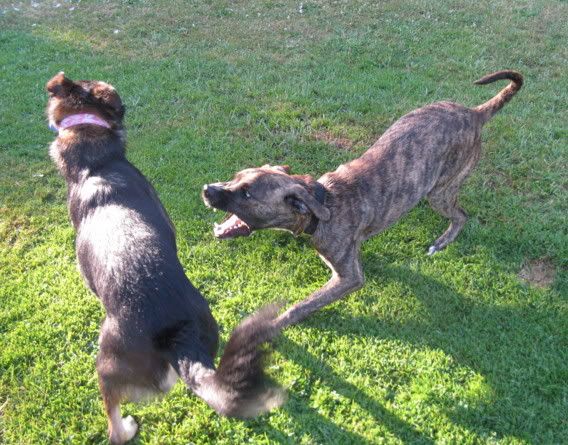 He looks evil!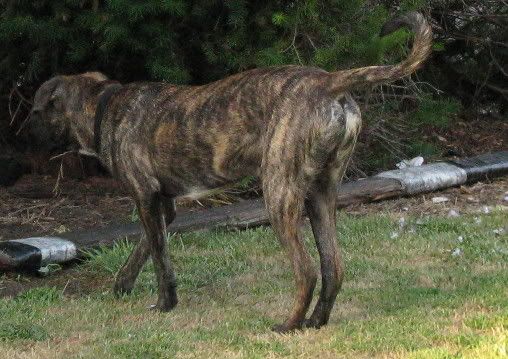 He thinks he's stealthy.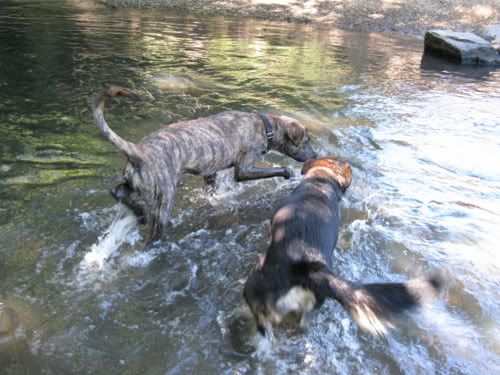 Water!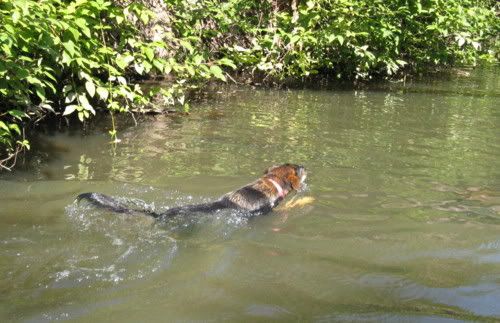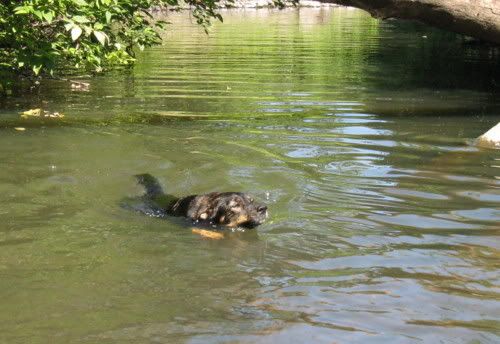 LiLo swimming and concentrating hard.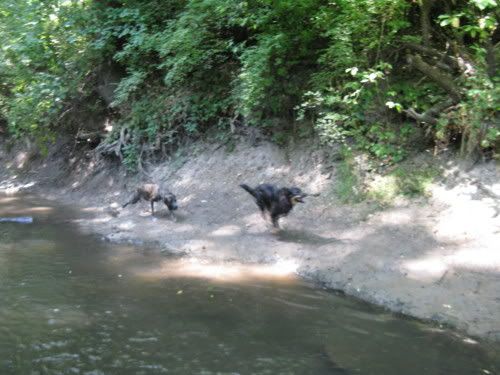 Major zoomies!
He looks pretty intelligent here.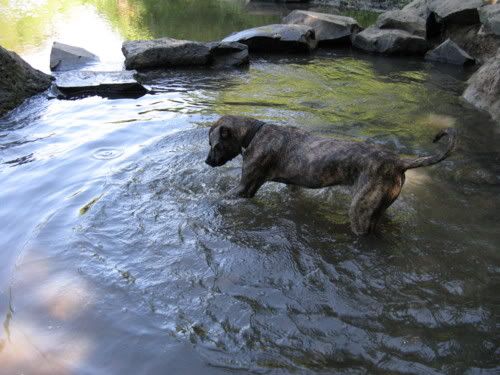 "OMG I found a thing!"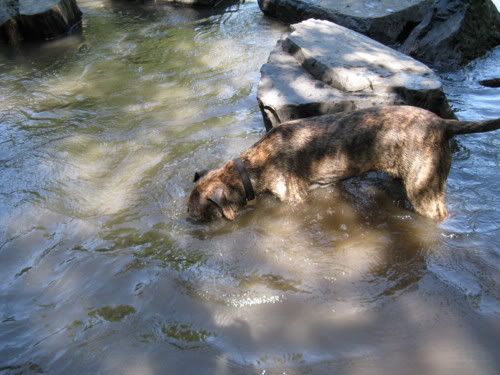 "Where are you, thing???"