So Friday was a big day. Sofie had her chemo, LiLo got acupuncture, and Seth had his anal glands taken out. These pictures are from the last couple of days and today of everyone.
Rats:
Liam. He's getting bigger, a little chunky and his nuts have appeared. Yikes!
Chase
Chase hanging out on my bed with me. I put sheets all over my bed in case they have an accident or something, hence the geeky sheet.
----
Napolean: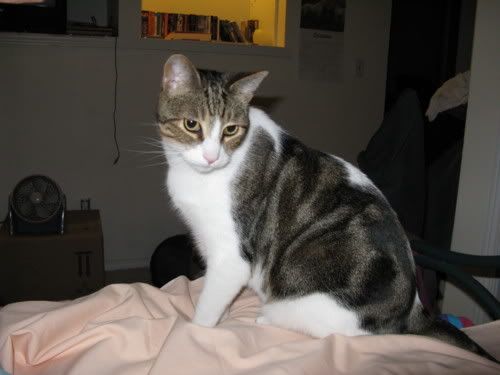 Looking concerned while watching the rats.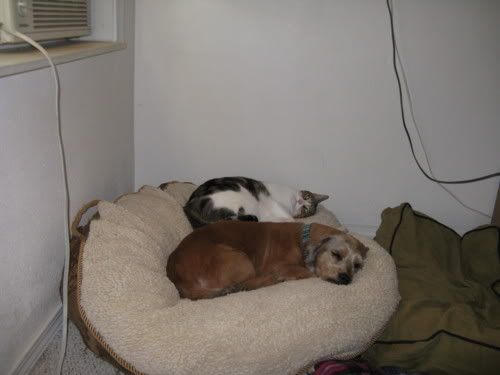 Snoozing with Sofie
----
Seth & LiLo:
On Drugs.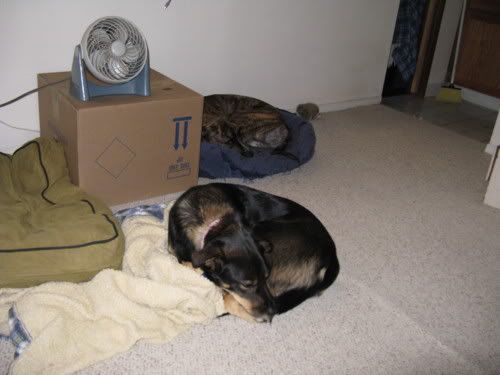 Baboon butt in the background.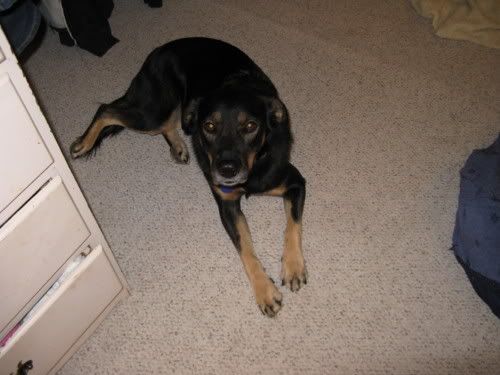 LiLo
----
"National annoy your pet day":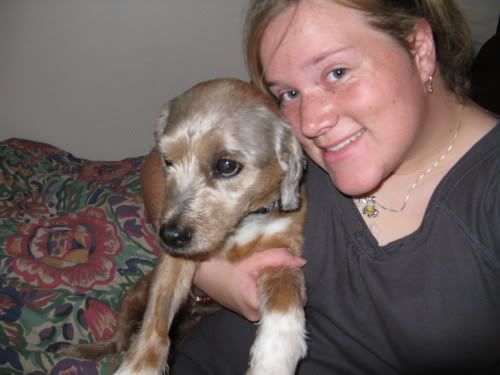 Sofie and I. She is really into it, you can tell.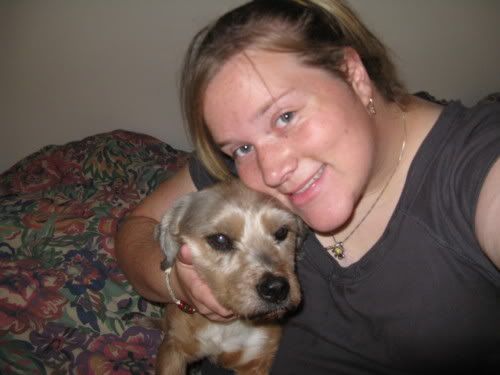 Squish.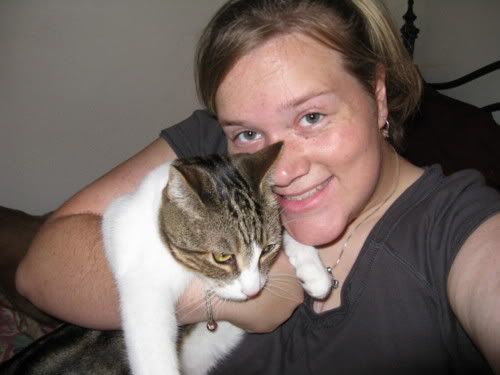 Napolean is even more thrilled with the idea.
----
And for kicks, some midget horses next door: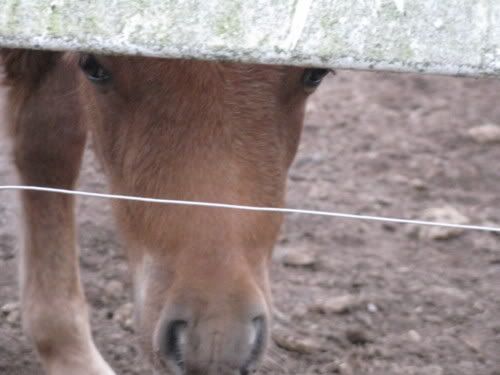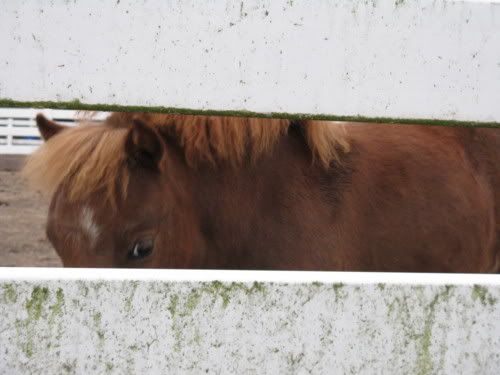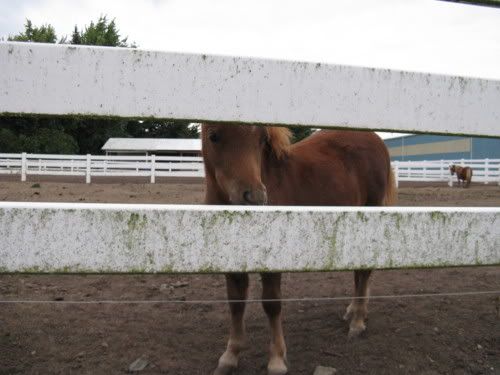 He's my favorite. I don't know if he got sold or moved or what, but he was so curious and adorable.
Some fuzzy baby: