Just some pics of Seth and LiLo blowing off some steam. A couple of the Sofster too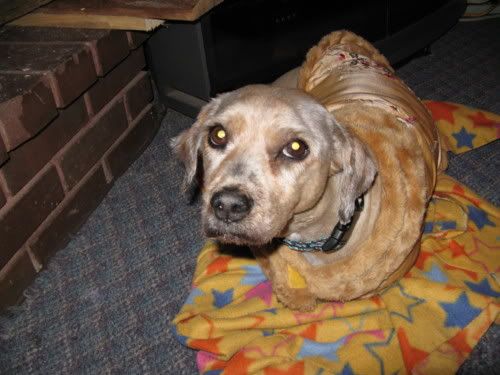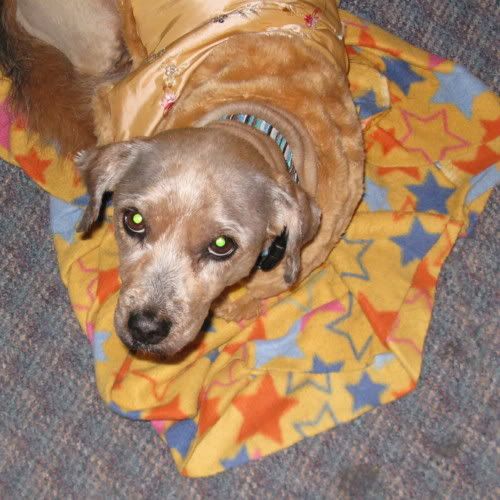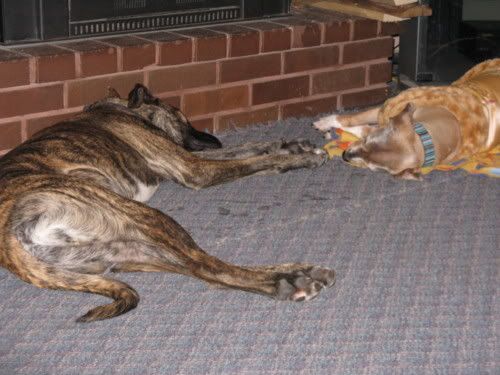 I thought this last one was cute with them both sleepy.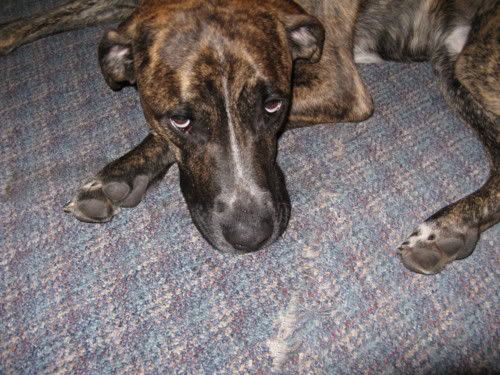 He's a freakin' pound puppy!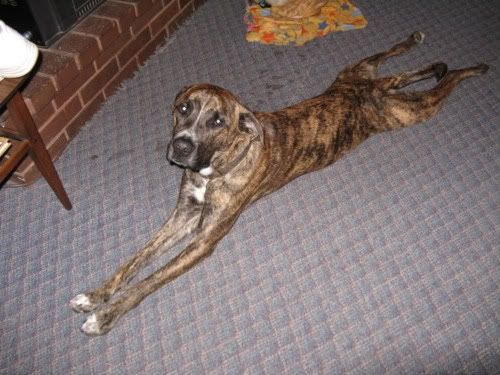 This picture best describes his personality.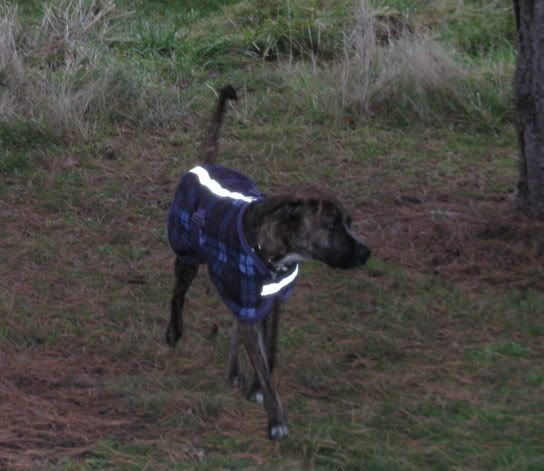 Showing off the reflective dog blankie :p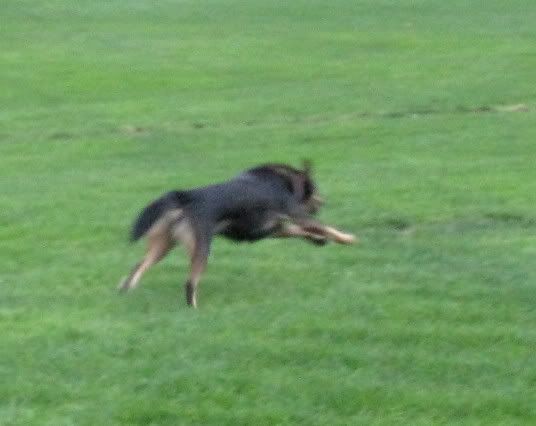 LiLo running.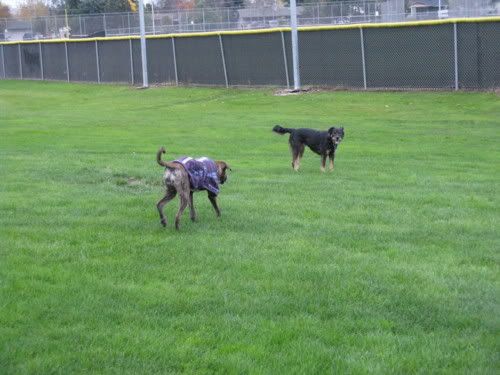 He still seems to think he is stealthy. LiLo thinks that if she looks away maybe he'll go away.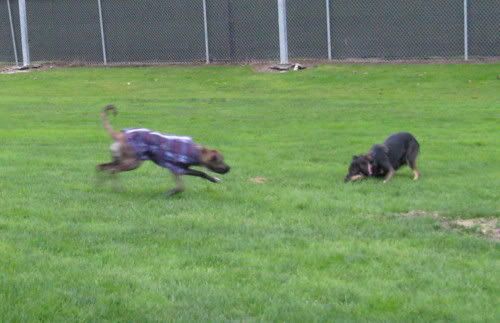 And she fakes him out.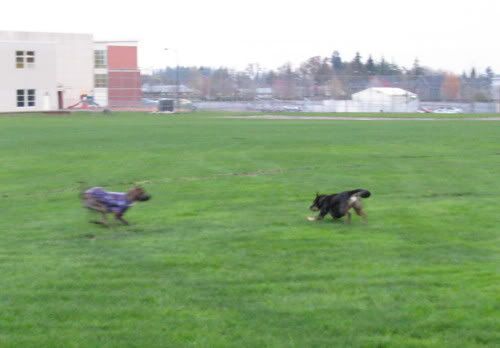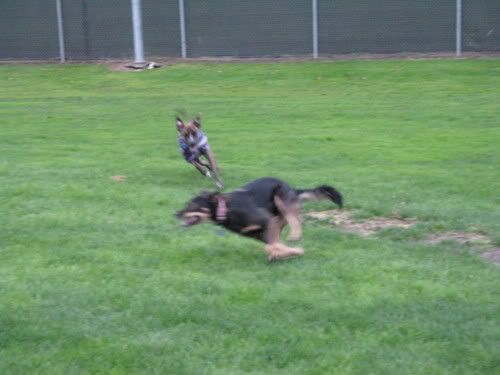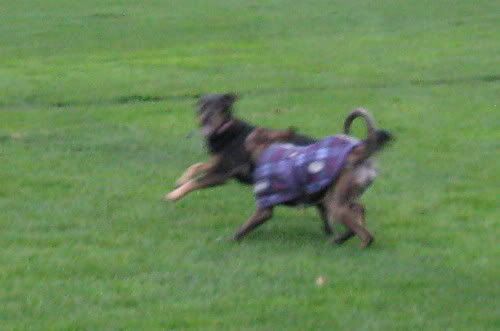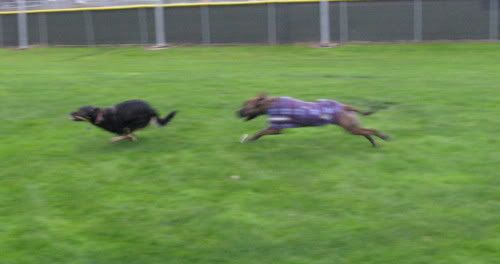 They are nerds.