I couldn't help myself when Lisa had her sale..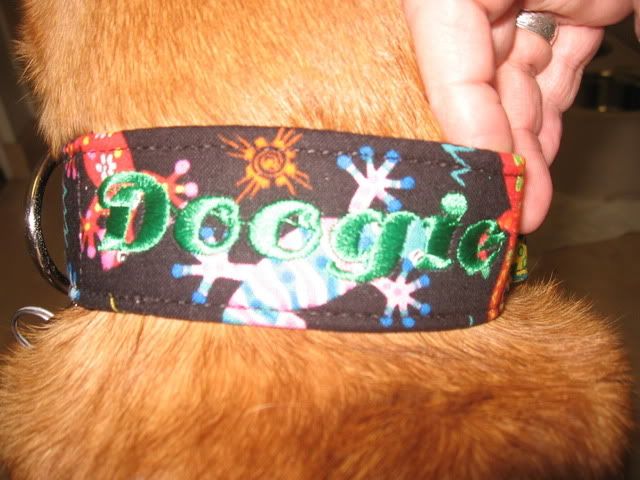 and yes it came with the fingers attached
(the little wiggle worm wouldn't stay still)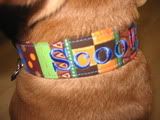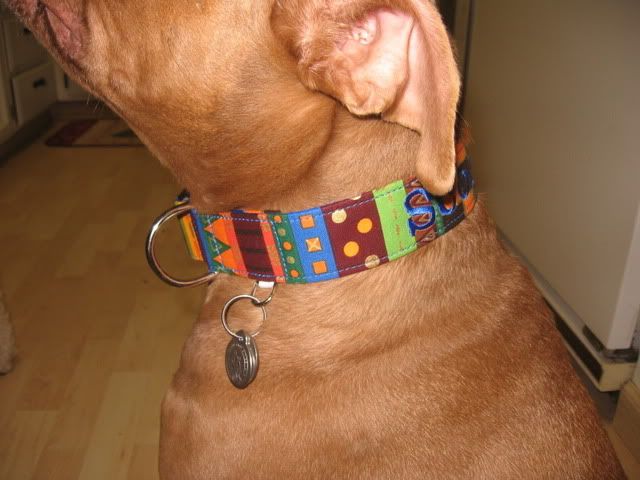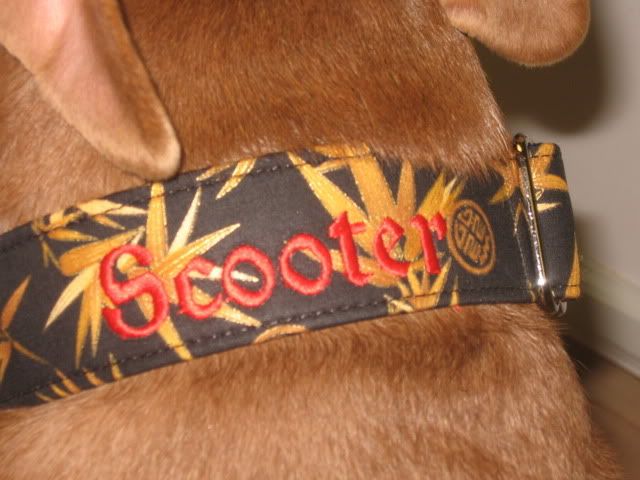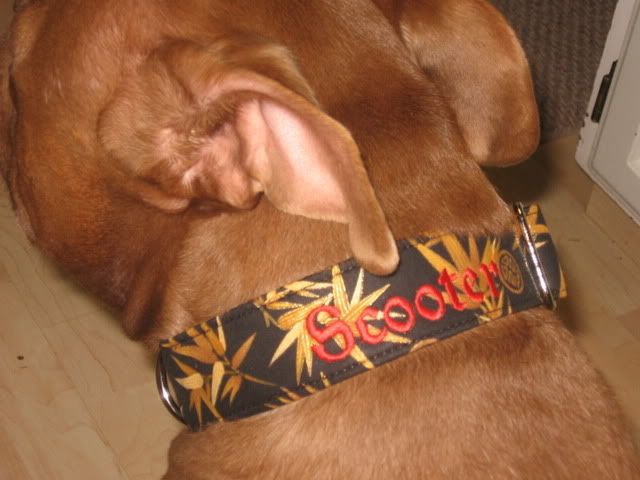 I'm so glad Lisa recommended the blue lining for Scoots collar it is beautiful. I let Lisa pick the thread color and she always does an amazing job. Well she just does an amazing job all the way around
Thank you Lisa!