See this face? The next time your dog makes one like this....run. She dug a hole in my mattress after that look.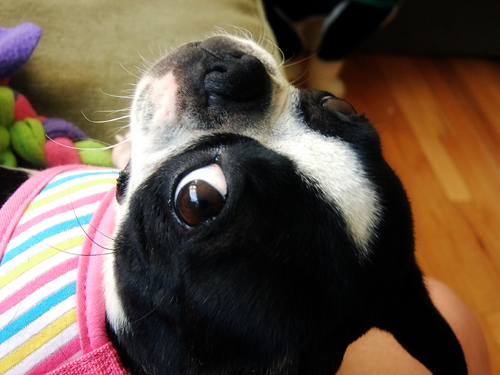 It was probably because of this.
She wants to play 24/7.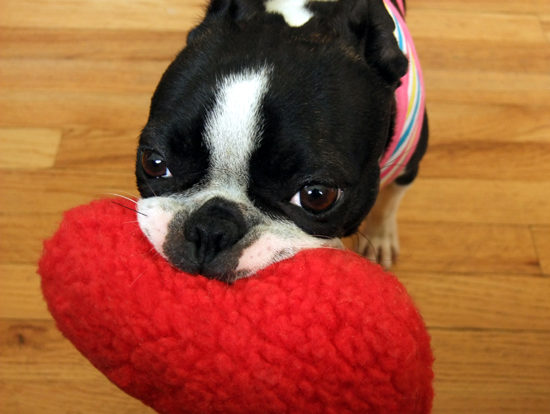 This is Kato's garden. Christine sent it to him when he couldn't make it outside much.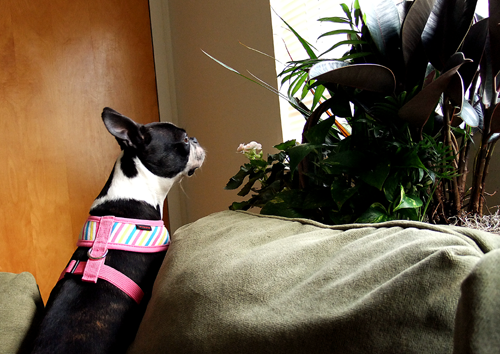 Zuzu & her buddy.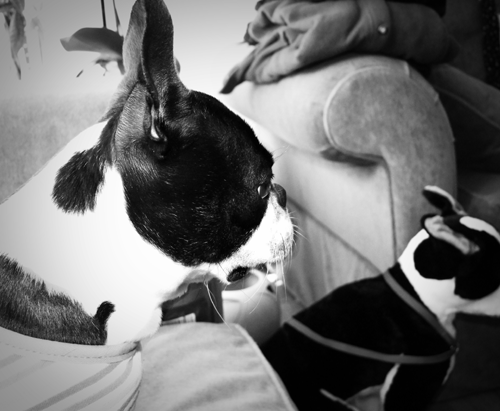 Thanks for looking!