Why do I love him so much? Because.....
He always let me practice being a Dr.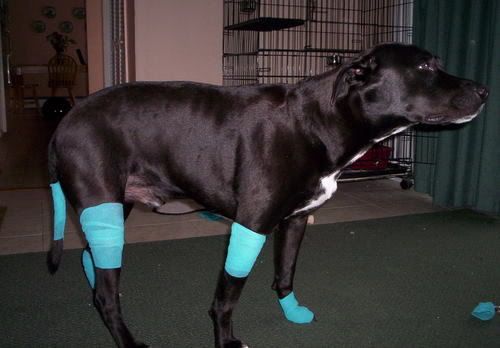 Wears clothes that make him look ridiculous.
Has his own little corner and uses his blanket from Aunt Missy.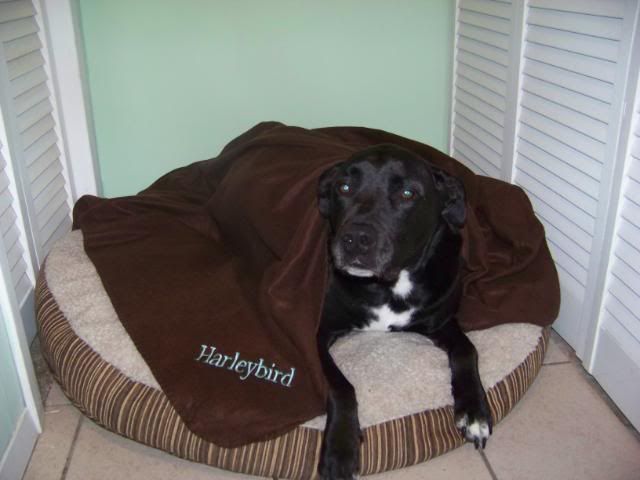 Is a good sport about dressing up.
Gets along with others.


Pretends he doesn't hear me to get off the couch.


Holds meetings.
Knows to stretch before our walks.
After a VERY rough start, made a new friend.
HAPPY BIRTHDAY TO MY FRIEND AND PROTECTOR!