I mentioned it in her cancer thread but wanted to share more pictures here. Sofie is fourteen today! I remember last year just hoping she'd hit Thirteen, never imagining she would make it this far given a 6 month prognosis. Her cancer has been inactive since we started her on chemo a year ago. She still sneezes something fierce once in a while but otherwise the tumor has not invaded her face at all, thankfully
She's laying nearby snoozing right now as I write this thread. She's been sleeping most of the day, which is definitely her favorite thing to do. She got some special canned junk food today and has been given lots of human food by my roommates. I'm not at my original comp so I don't have a lot of younger pictures of her but I had quite a few on facebook so here goes!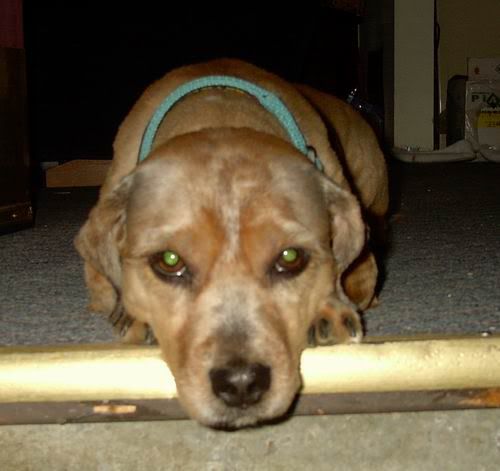 These were maybe 2004. In the first one her nails were horribly long. She looks very different when she's shaved naked as compared to when she's hairy.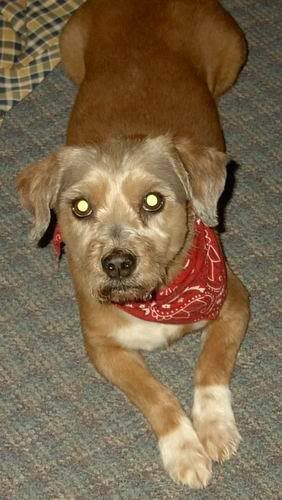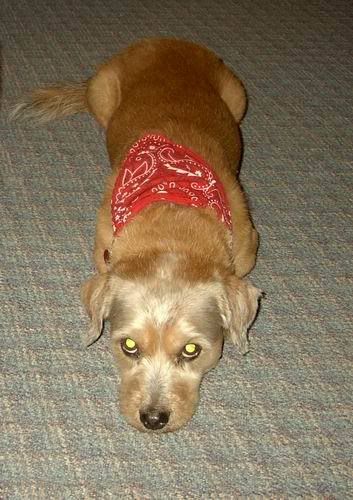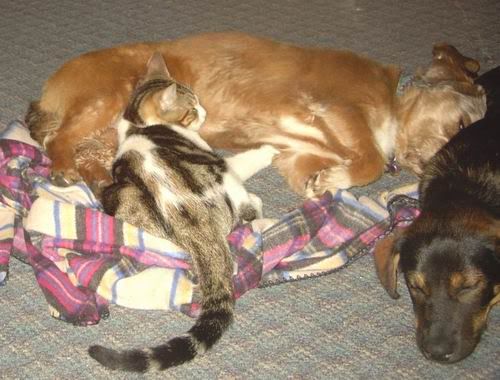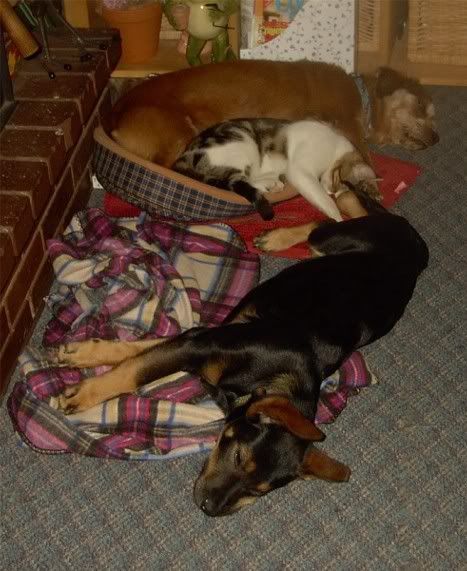 These were taken in 2005, LiLo was still just a kid :p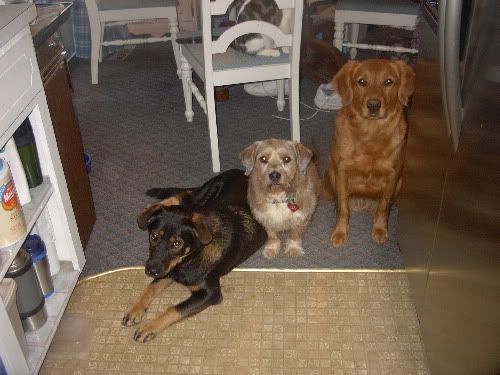 This was maybe in... 2007. She was a little chunky here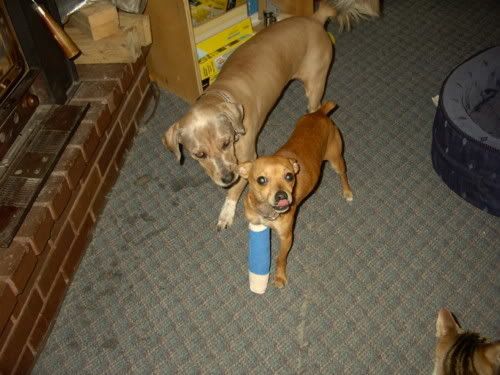 I think this was 2008, this was my foster dog that I successfully found a home for. [I am not a hoarder! :p]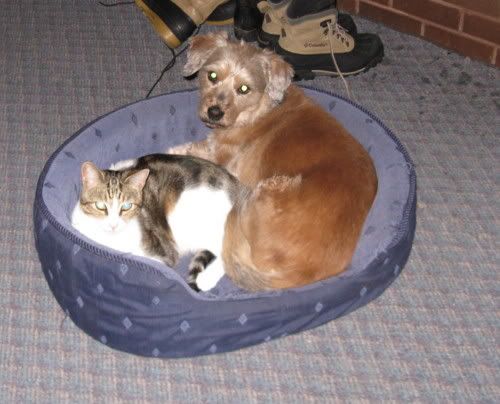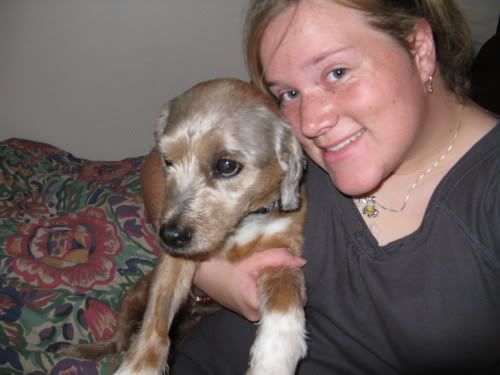 These were 2009, she looks really excited to have her picture taken with me, this was shortly after her diagnoses so I wanted to get a picture of us.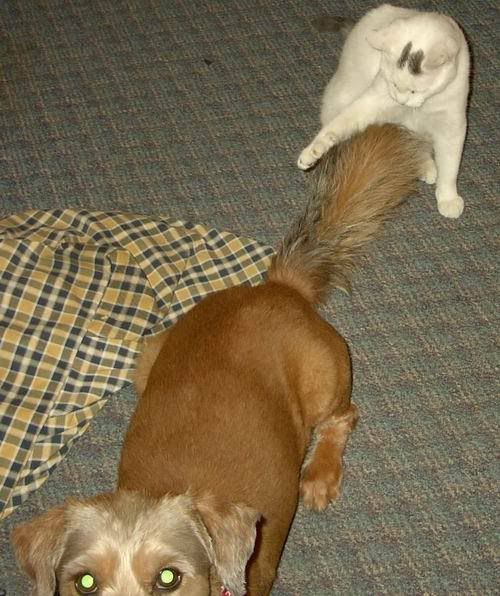 2009 as well before my cat Pause died. She's obviously a little cut out of it but it's a favorite. She was so tolerant with the cats.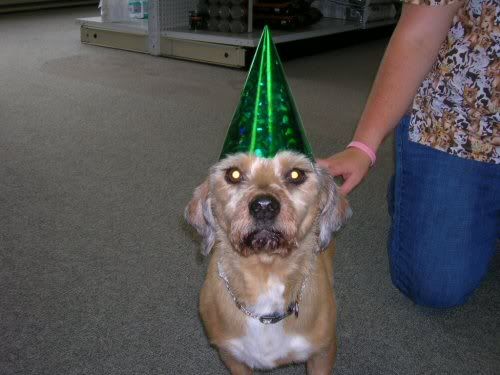 This is from the present, her picture taken for Harleybird's card. I figure it's only fitting since it's her birthday now