One of the clients at our clinic is a photographer and offered to set up a shoot at our clinic for our pets and our client's pets. Here are a few from the other day... Seth is a complete goon!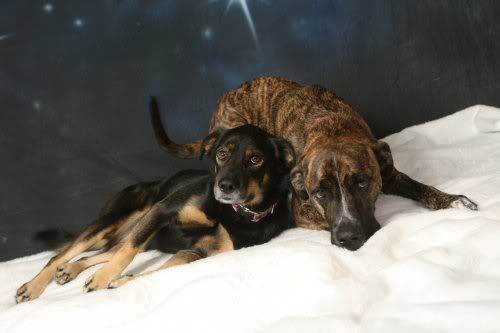 One of the first taken, Seth was busy smelling the set and LiLo thought she was being beaten.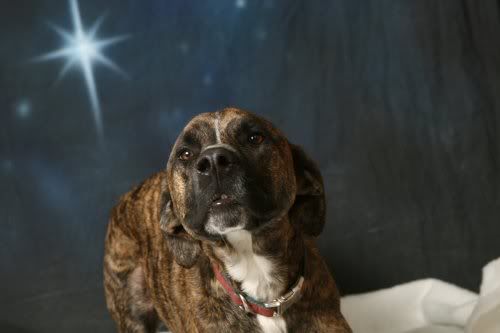 Seth's lower incisors are showing and it makes me laugh!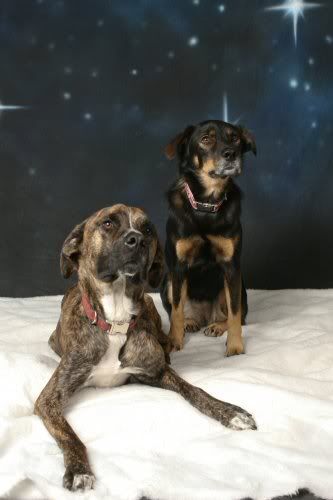 When the treats came out they were able to hold still a little.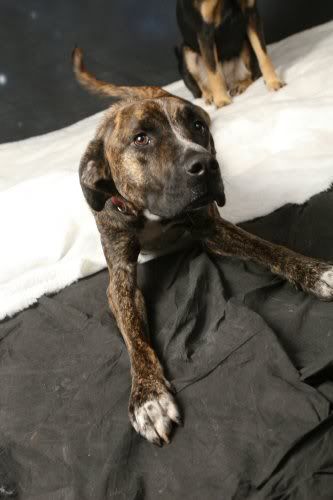 The photographer started making funny noises and Seth just wanted to say hi! LiLo is the good one who doesn't get up until you tell her to :p