Cairo is now ten months old. I can't believe how time flies.
Some lite frothing. haha.
This dog is obsessed with anything he can put in his mouth. The Cuz has become his "walking buddy" and he carries it with him when we go out.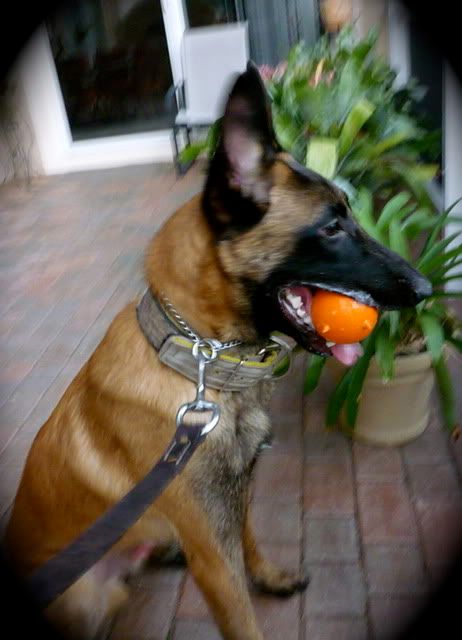 I love how dark he is in the face. <3
Handsome for a herder.
Geez, you are POINTY.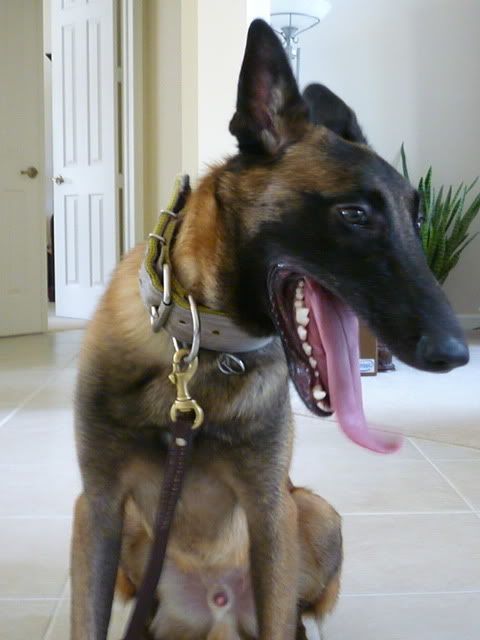 Thanks for looking.