Thought I'd share some farm pictures
One of 3 horses... This is handsome my pride and joy.. We purchased him off craigslist last year. He is an ex-race horse. He and I seemed to have really "clicked" and work very well together. We also have two Tennesse Walking Horses.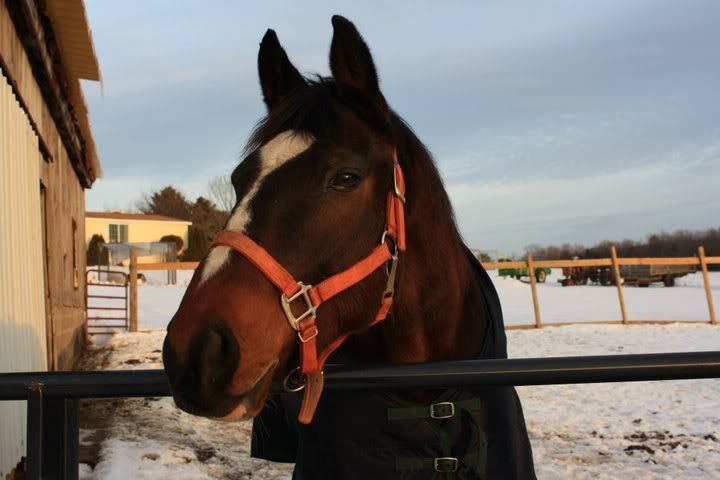 One of 3 goats, Bert. He is the trouble maker of the gang. The other two goats are fainting goats--they are very neat.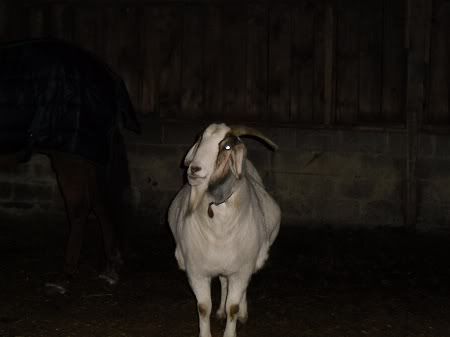 We also have a few peacocks...
Of course theres many more critters..but this is a start