I got Cairo a new collar from Pete's Dog Gear. I am really pleased with the collar and I think Cairo looks so handsome in it, but I am biased.
PDG definitely won me over with the quality of this piece.
Anyway, here is the rat face lover boy.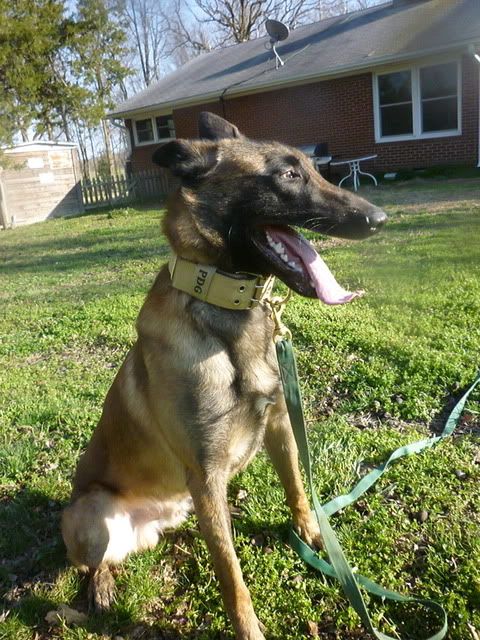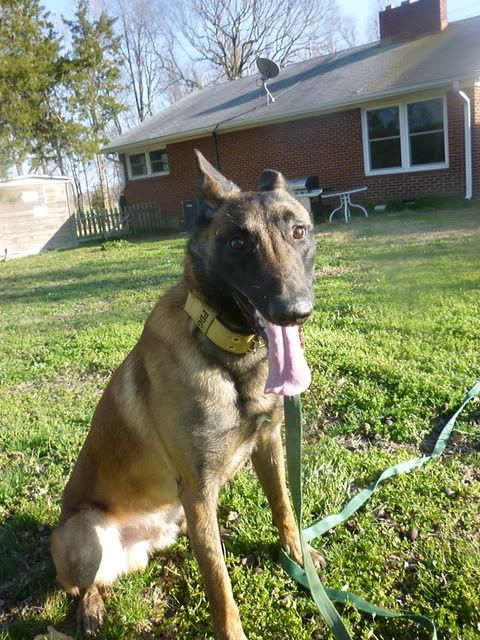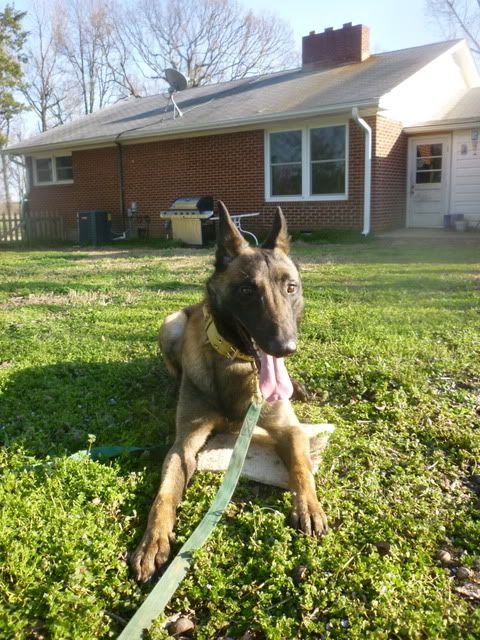 "Ball now?!?!"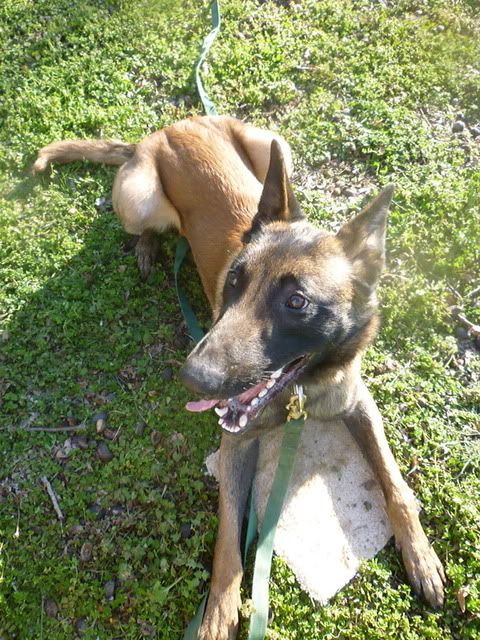 Thanks for looking.