Cairo turned 19 today! One more year and I think I have to start considering her "old"
I've owner Cairo for 6 years now. I bought her in April of 2005. Just thought I'd share some pictures of the old girl
---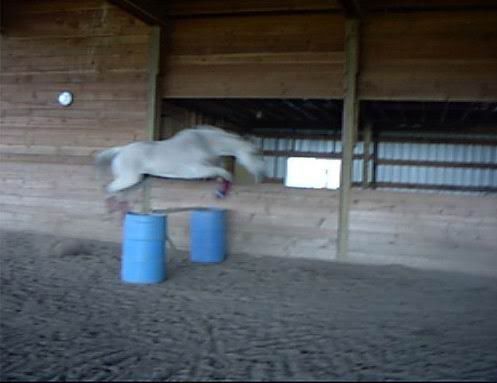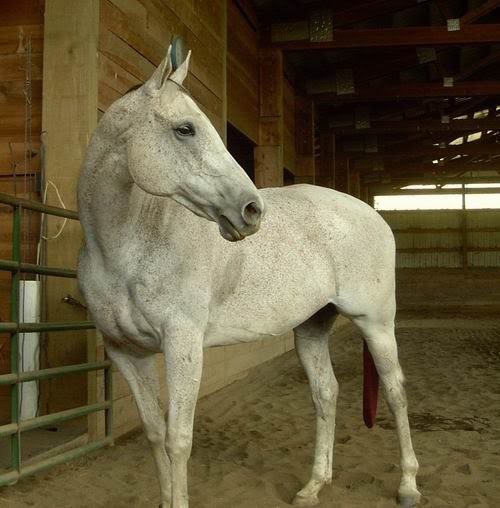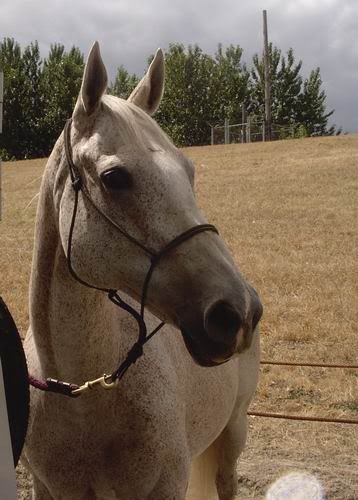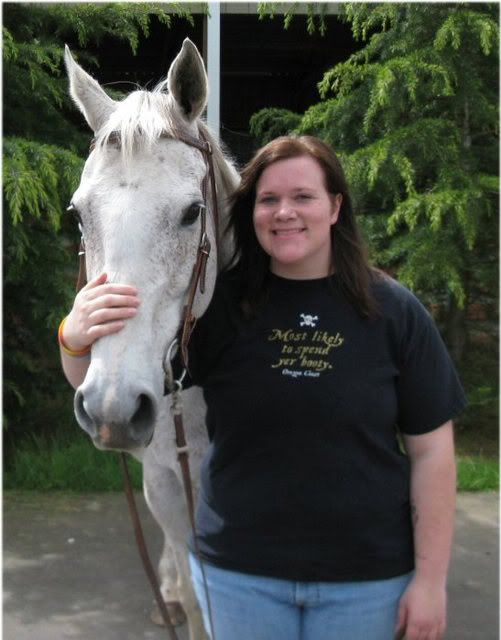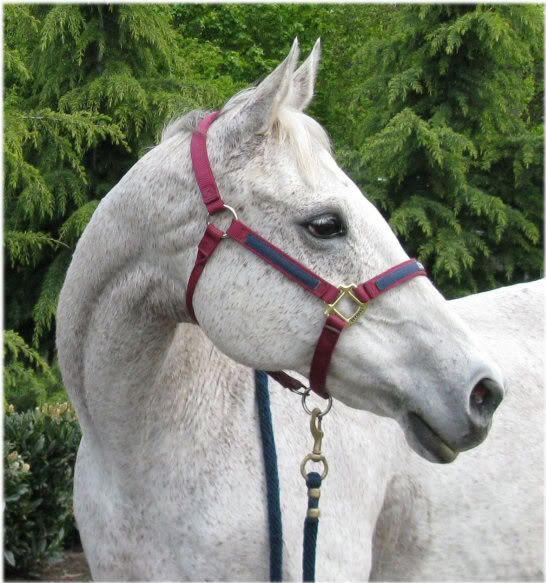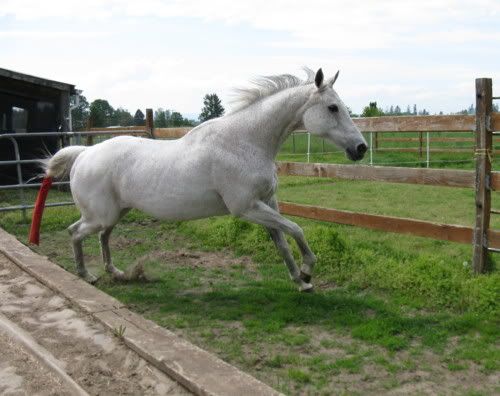 ----
Unfortunately her b-day present to herself was a yummy hoof abscess that started draining today. Poor kid!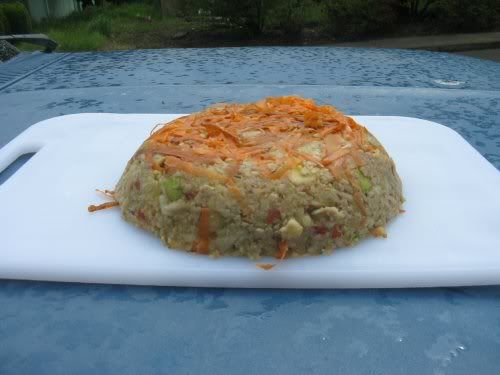 This is the snack I made her.