Had a good time at the zoo today and thought I'd share some pics! They're not fantastic as my point & shoot has trouble shooting through fencing.
Mexico Wolves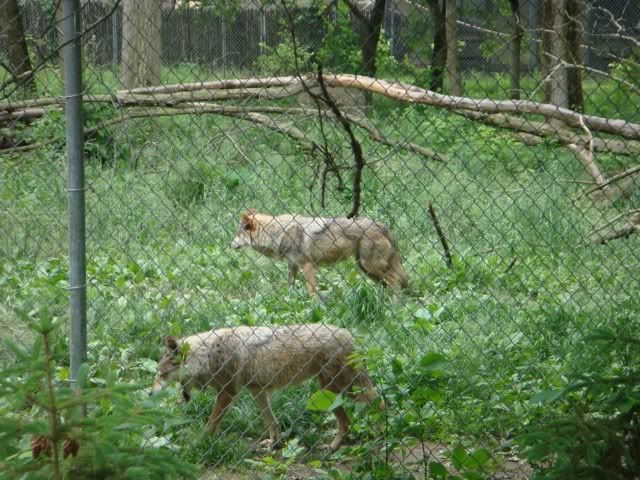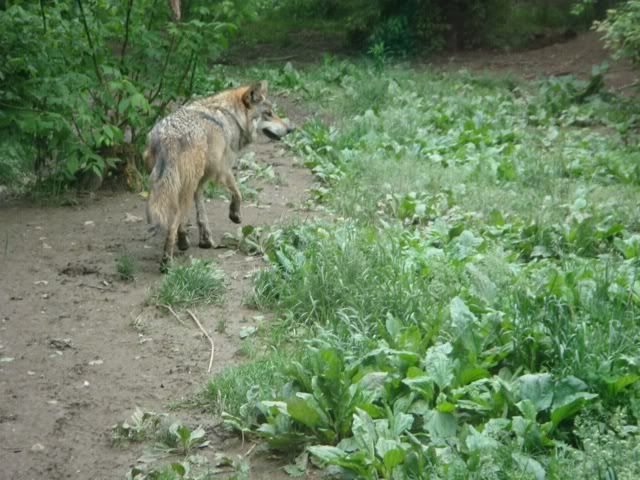 Pronghorns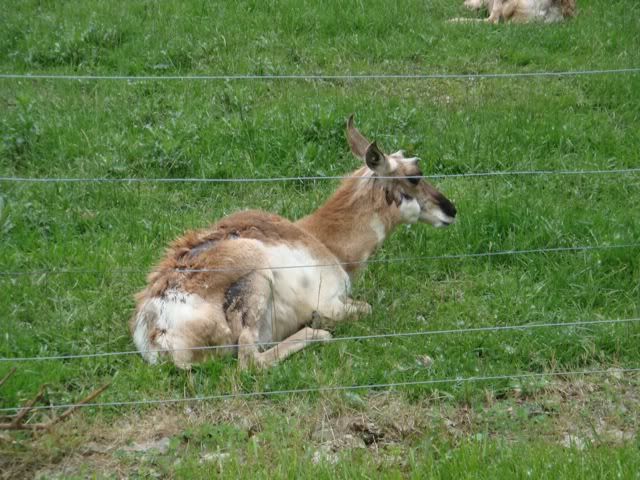 Timber Wolves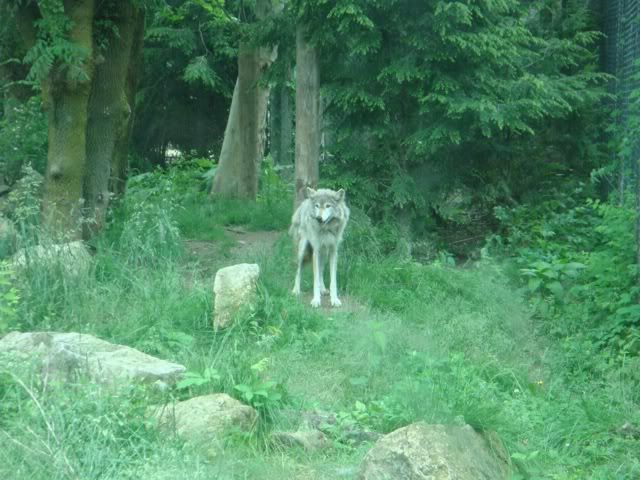 Grizzlies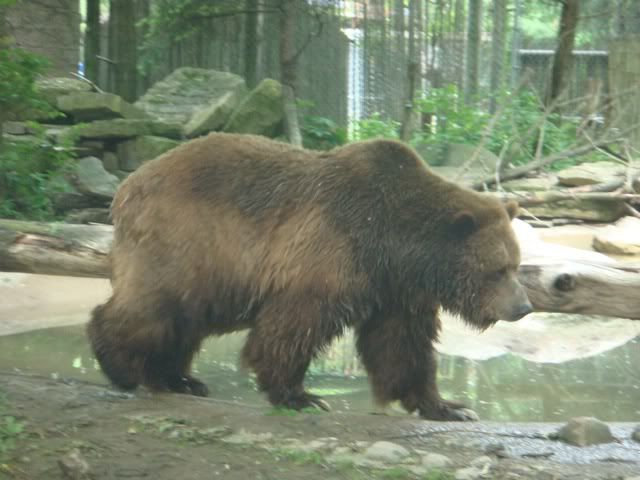 Polar Bear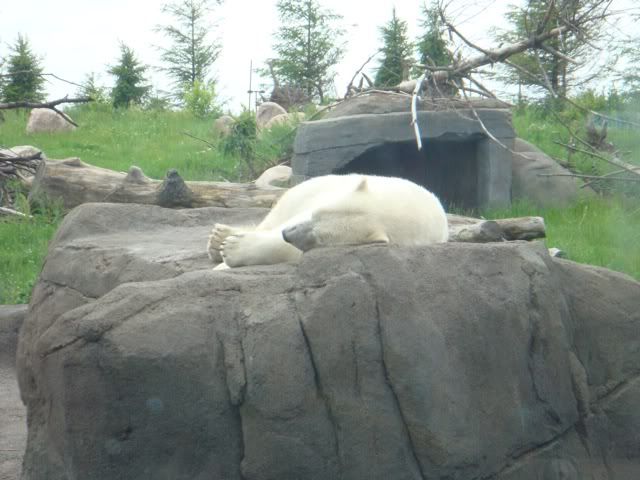 Elephants
Rhino
Pheasant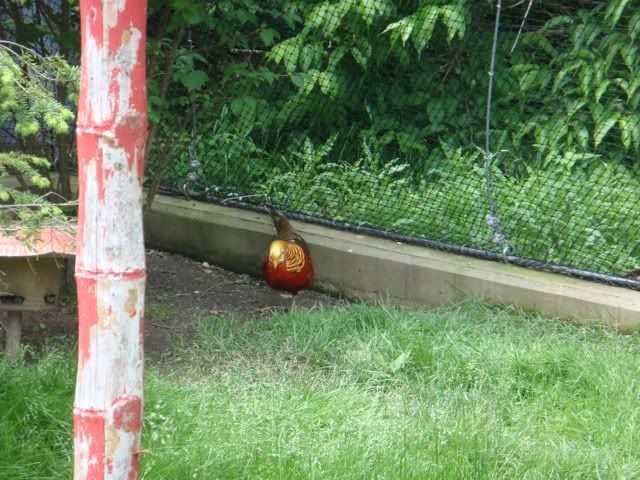 Cranes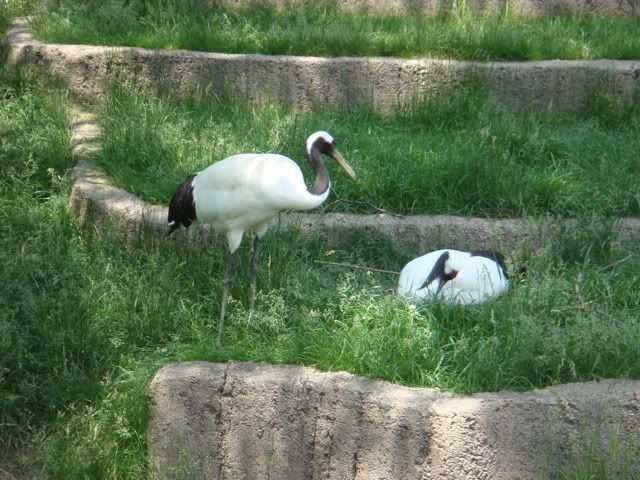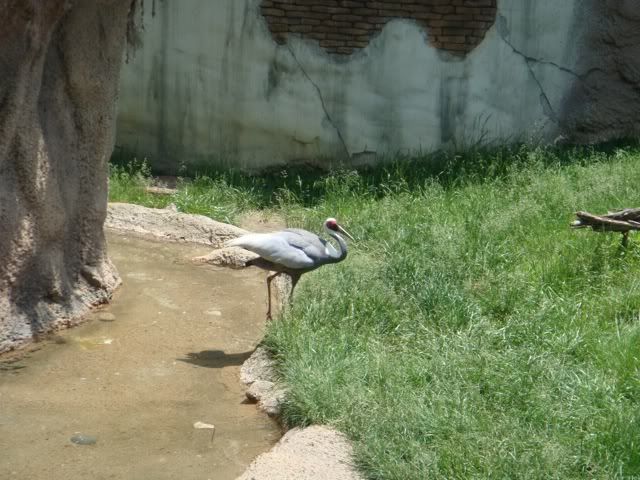 Monkeys (sorry, can't remember what kind...)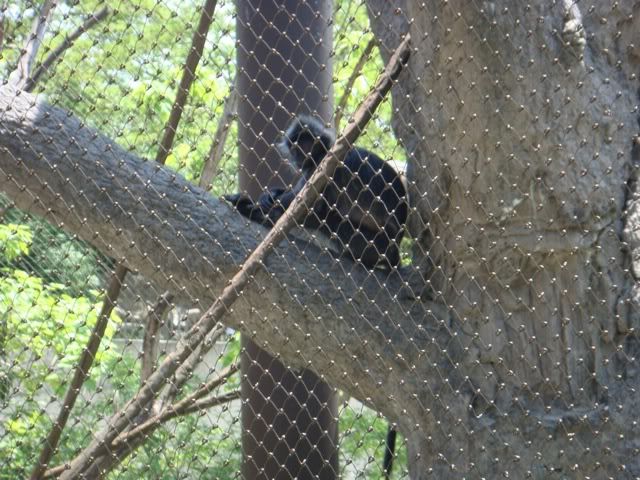 Extremely large (20'?), extremely active reticulated python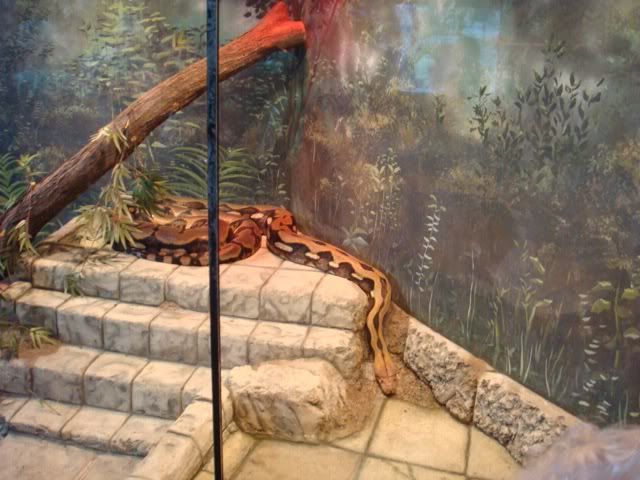 Vid:
http://s29.photobucket.com/albums/c286/ ... V02067.mp4
Flying foxes, AKA the biggest bats I've ever seen!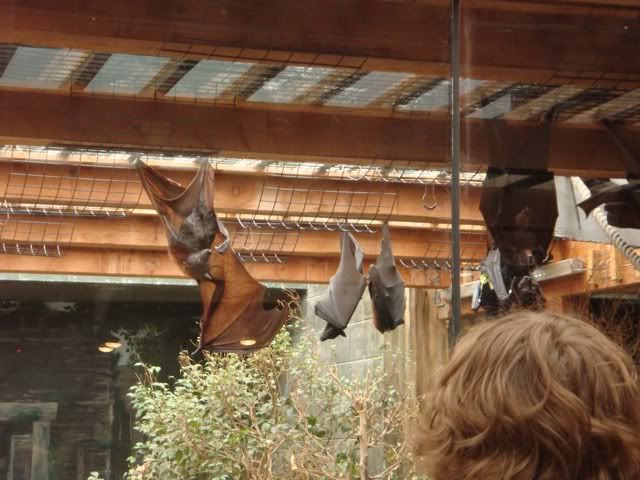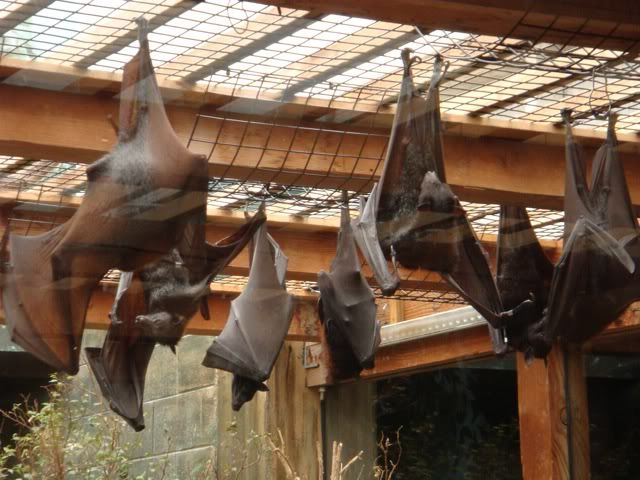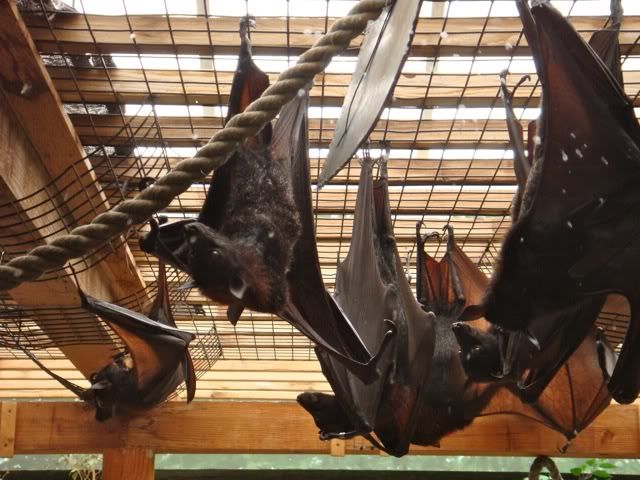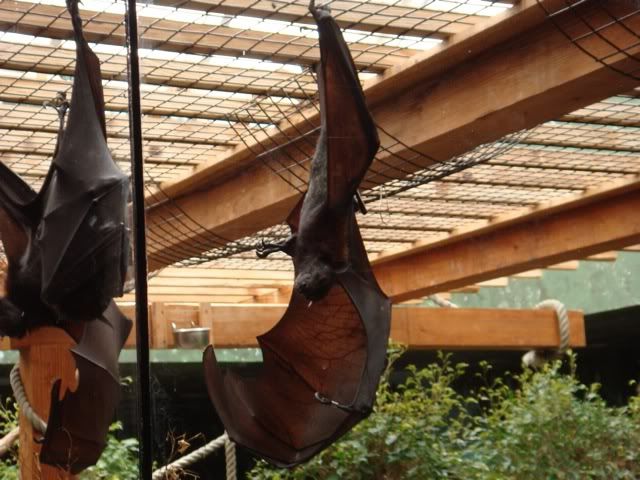 Vid:
http://s29.photobucket.com/albums/c286/ ... V02070.mp4
Lion