I took Seth and LiLo to the park today. I took two trips and took them separately so we could have some one on one time. They both had a blast!
LiLo: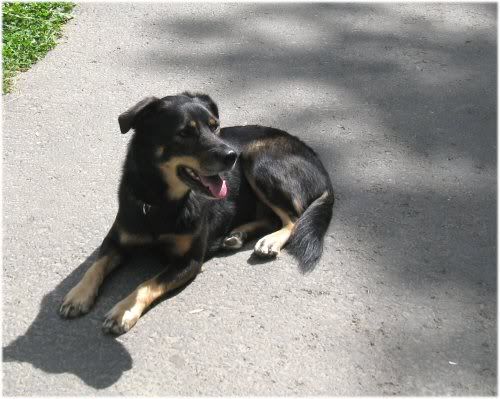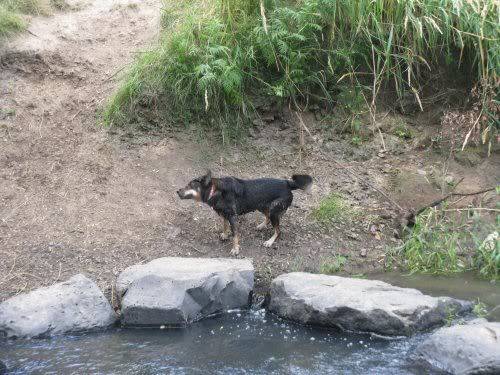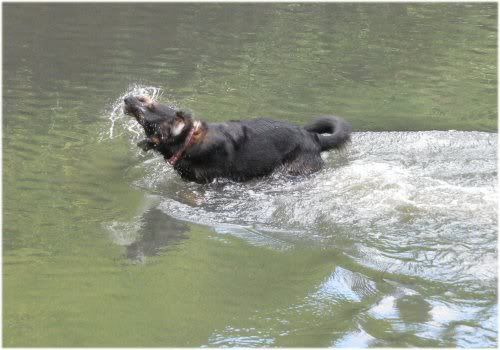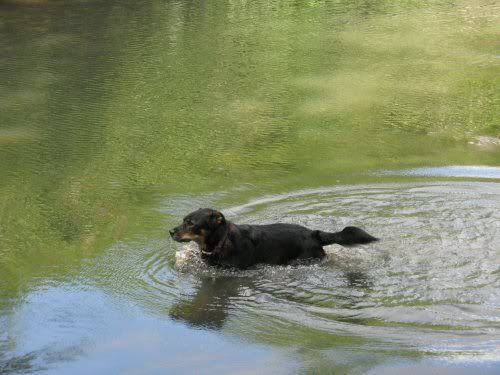 She was so stoked to get into the water. I didn't get very many pictures of her because my camera batteries died.
----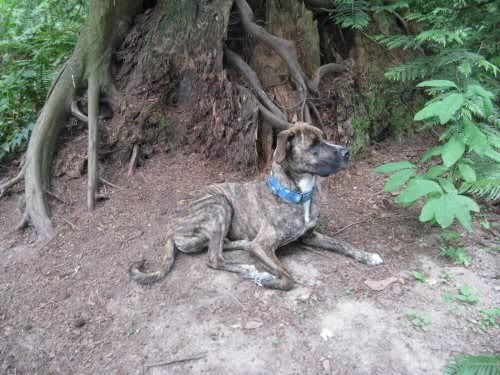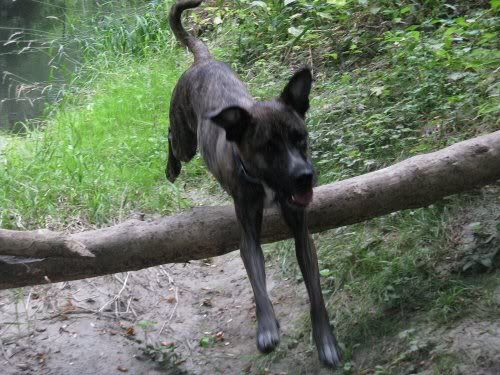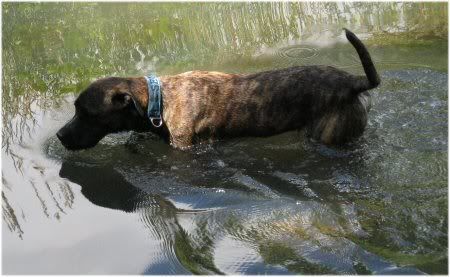 He was excited to get into the water also.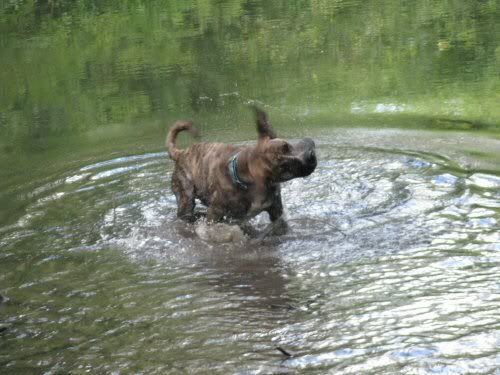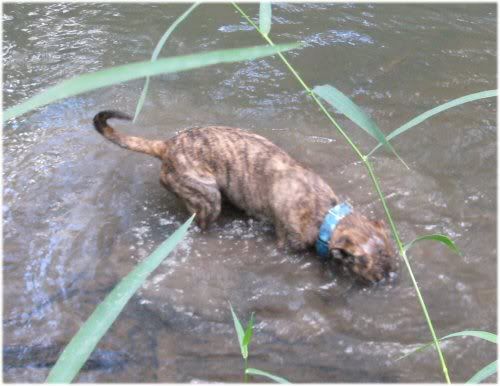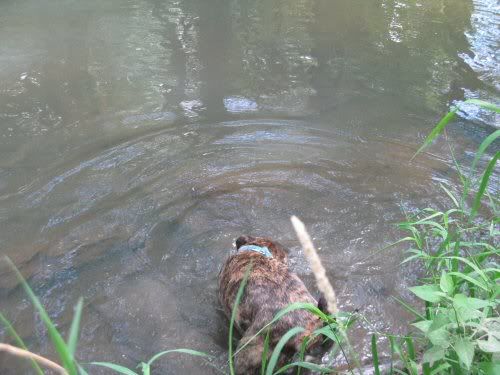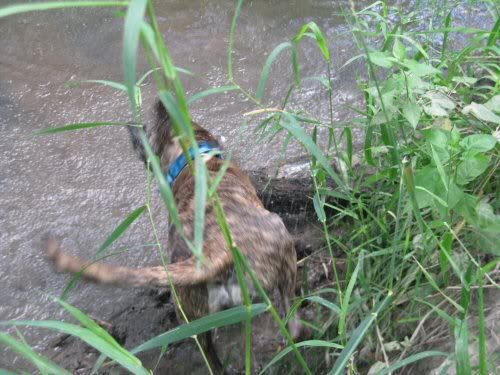 He had a good time pulling logs and sticks out of the water.