Short video clips of the day:
http://youtu.be/gwFTdRXSW5k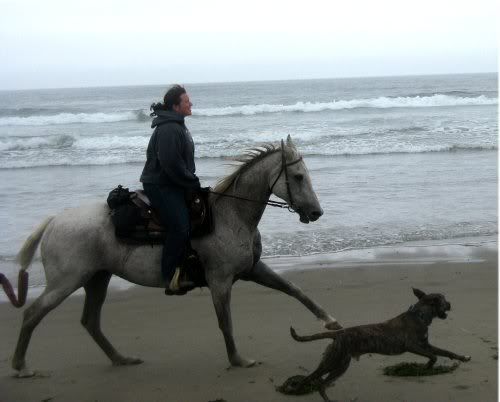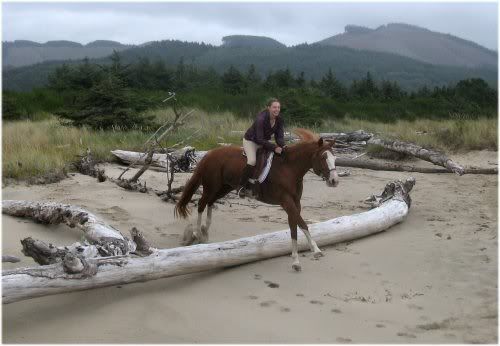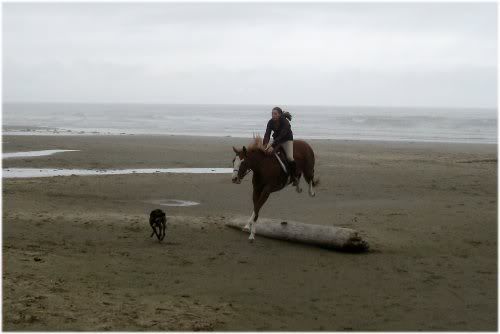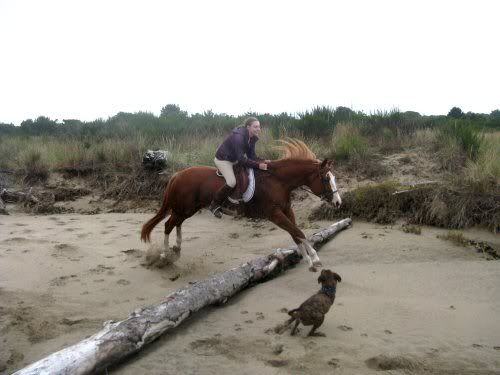 Seth was being sooo helpful! This was my friend's second time at the beach with her mare. We decided on one more trip before she heads off to college. She had a total blast and her mare did GREAT. I'm so glad they had a good time.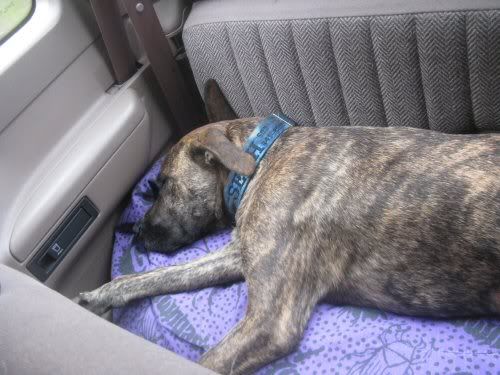 Seth - tired from being so helpful.