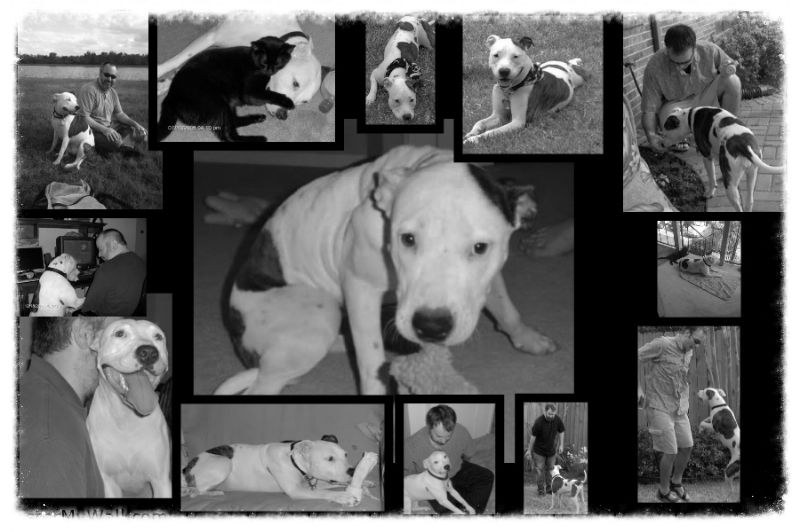 As you all know Miss Dottie has the love of our life, we bless the day she came into our life. The last couple of years she has been slowing down, has hip and leg problems. When we were still at the apartment it was taking her 10 minutes to go down the steps and 10 minutes to go back up, Jan. 3, 2014 we moved into a house, which all the pets loved, she had her own back yard finally to go do her girly girl stuff in. April rolled around and she started to fall down alot, she's had several nasty falls where she fell spread eagle last time we thought she'd broken a leg. Well Tuesday, December 23 she woke up extremely sick, just laid around that day and Christmas eve, woke up Christmas day I went into the dinning room to do some things, Earl had left to go do some thing, Miss Dottie came out of the bedroom barely able to walk, Earl had to carry her around all day Christmas and Friday, Christmas morning she looked up at me with those amber eyes and told me "Mommy i'm tired and it's time to go home to the Rainbow Bridge." So Earl and I made that decision to let her go so she'll no longer be in pain, yesterday she had a good day, called the Vet on Friday but he was on Christmas vacation and won't be in the office till Monday, we have decided to let her go on to be with her Grandpa Pete on Saturday 3, 2015. Will be exactly a year since she moved into her new home. Earl got her a new toy yesterday, she just put it in her mouth and dropped it, I was reflecting yesterday and realized i've not seen her smile since April.
But we have 10 years of such wonderful memories, she left her paw prints all over our hearts.
Our family would love to thank everyone that through out the years have been there to support and be our friends much love from Miss Dottie and us to you all!
MIss Dottie Emery
March 1, 2004 to January 3, 2015
Came into our lives on October 30, 2004 and left our loving world on January 3, 2014