I finally got some pics of my house.
Standing on my back porch, looking out at my yard:
At the back of my yard, looking at my house:
My spare room, AKA "put things here that need to be gone through" room,
. It has the door to the back porch - kinda weird, but whatever!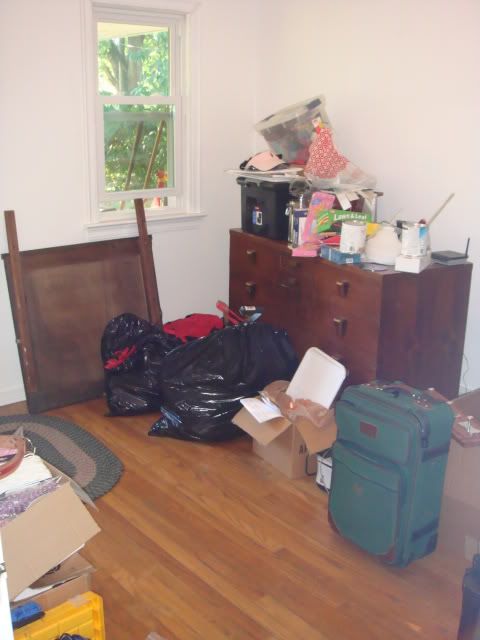 My room: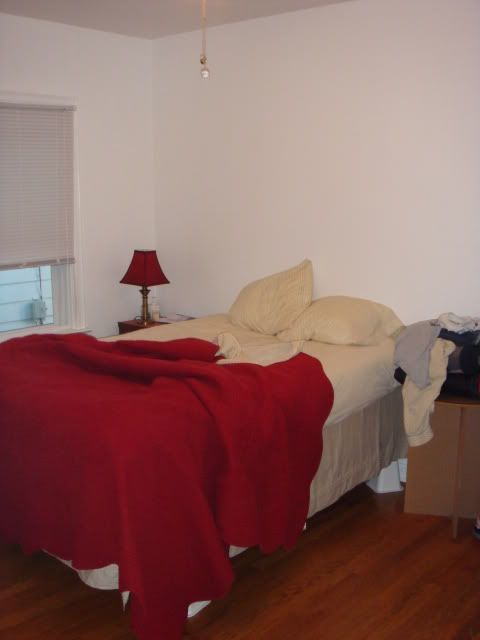 Bathroom: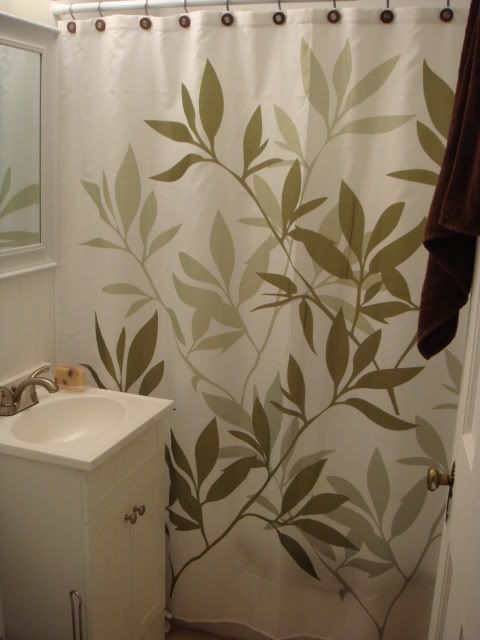 Kitchen, with entryway to dining room: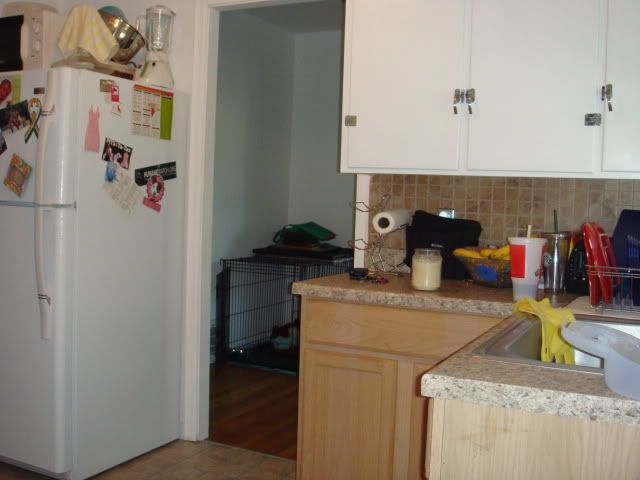 Standing in kitchen, looking into dining room and then the living room:
Living room:
Living room, into dining room:
Standing in living room, looking into dining room and then kitchen:
Front yard: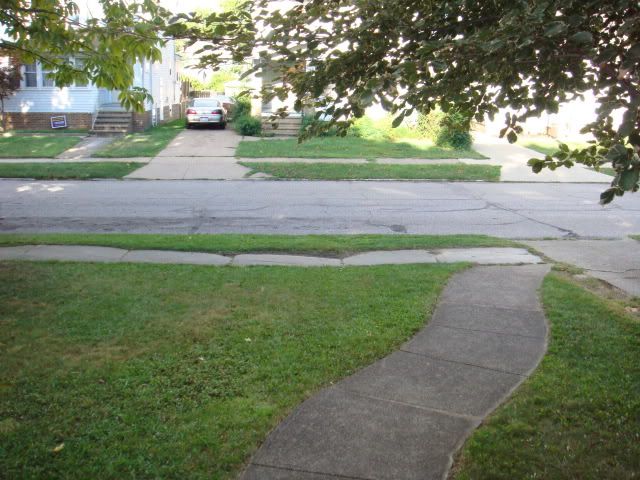 Front of the house (and my new car in the drive!):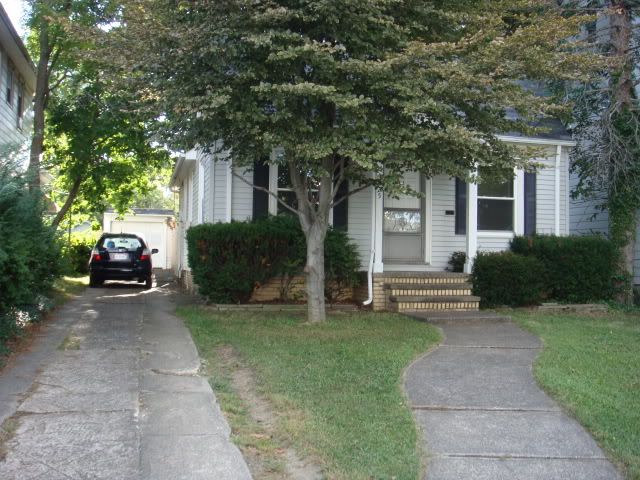 And then of course Inara, just for good measure
: