wow its nice to see we have some other artists on here! ive been an artist since i was in the womb
. my whole life i have been drawing, i am a tattoo artist, and am currently in school for graphic design. although i only have a couple pit bull related pieces ive done im going to post a couple that arent pit bull related, hope that's okay =)
pit bull pieces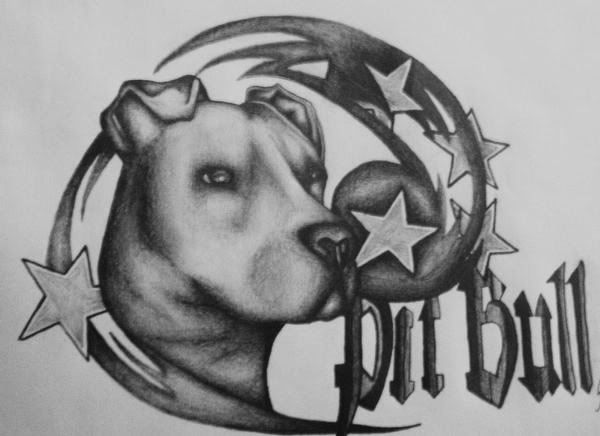 this one was my first actual drawing using a computer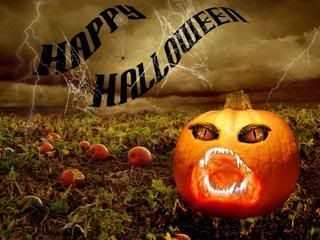 this is a card for halloween that i made in photoshop, the pumpkins mouth is my pit bulls
.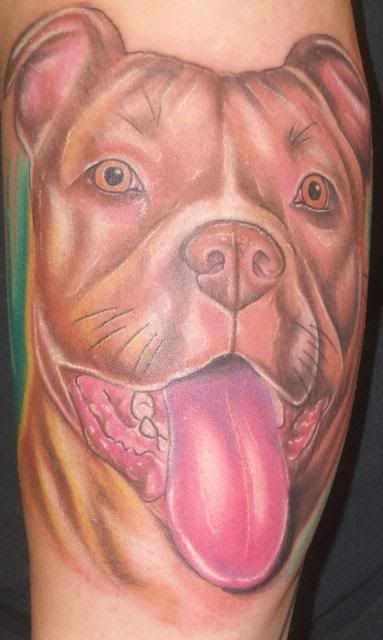 this is a tattoo of our pit bull baller, it was done by my former boss on my boyfriend when we were apprenticing.
and here are some of my favorite non pit bull pieces that ive done =)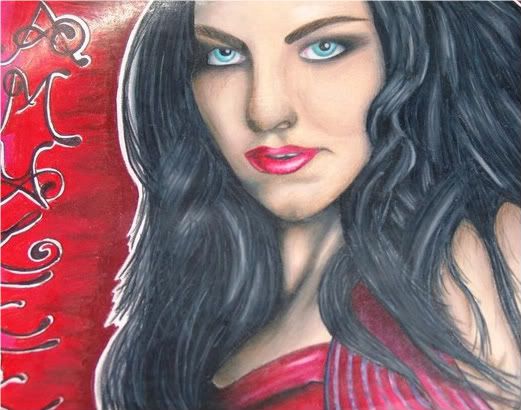 a color portrait of amy lee from evanescence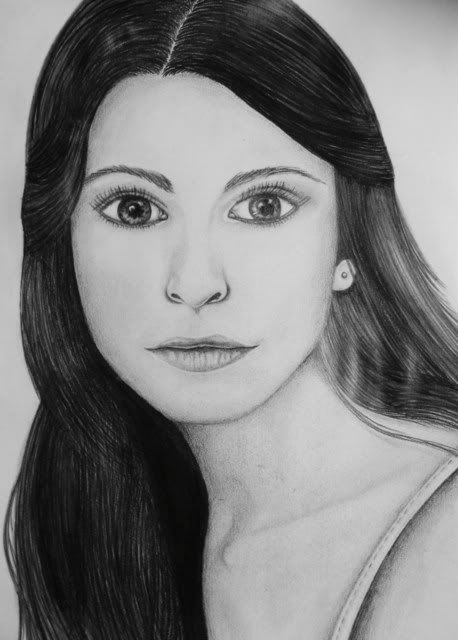 b and w portrait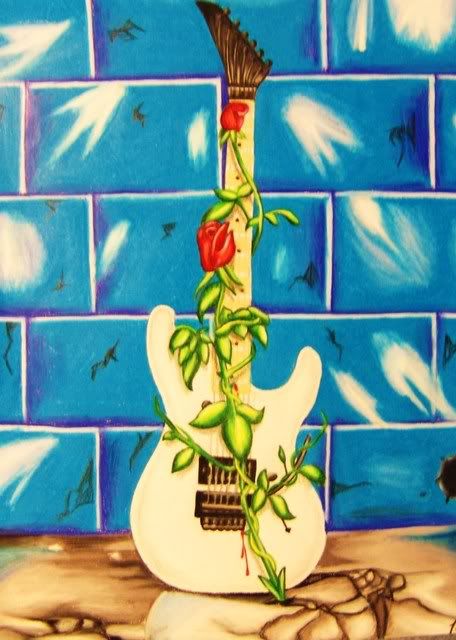 this is drawn based off of a trans-siberian orchestra wallpaper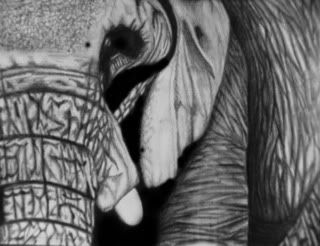 hope you enjoyed my photos thanks for looking!!