So I finally bought photos for my seven year old camera that hasn't been used in... several years. Haha, I think at first it forgot how to function, but after a minute it was back on track. Here are some photos of Toby!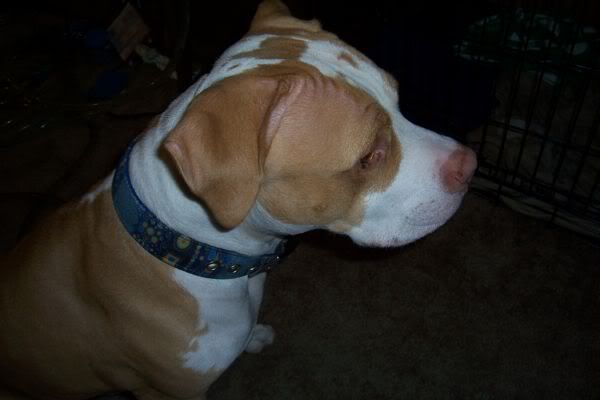 He really wanted to go outside, he heard some leaves rustling! Haha
He's gotten a bit chunky... but he's on a diet!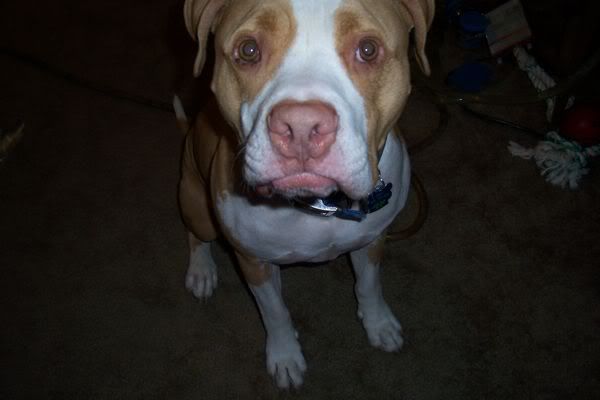 "Did you hear that?!"
Ignoring me. I've decided he doesn't like the camera...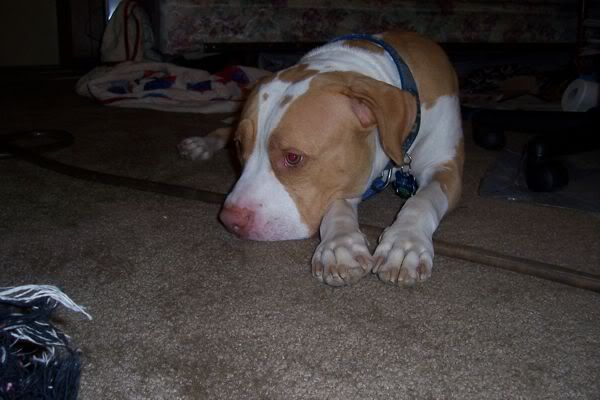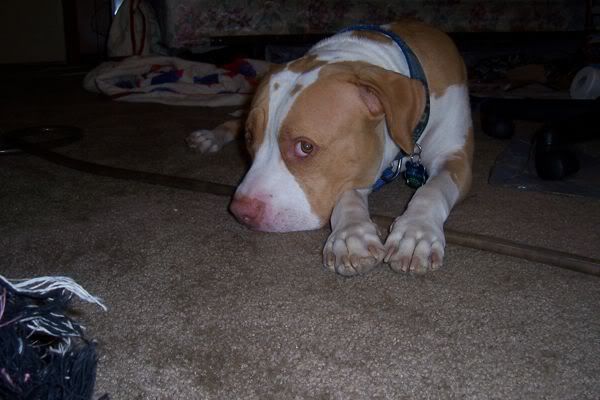 Thanks for looking!