Forever in our hearts! And forever will be missed!
Percy came into our hearts on:
Oct, 31, 2006
And went missing from our hearts on
Feb. 7, 2014
If you decide to come back to us, you shall be loved in our hearts as never before, but if you have gone to the Rainbow bridge, our love is never ending! Until we meet again Percy....much love from us.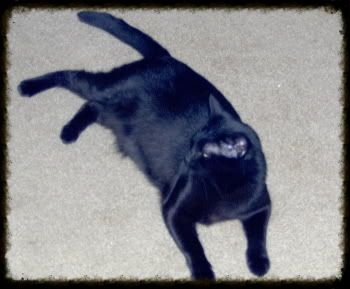 Grieve Not
Nor speak of me with tears,
But laugh and talk of me,
As if I were beside you,
I love you so,
Twas heaven here with you!
By Isla Paschal Richardson.